Work Pro® Series Gasoline Direct Drive - WP-3000-0MKB
Click for larger image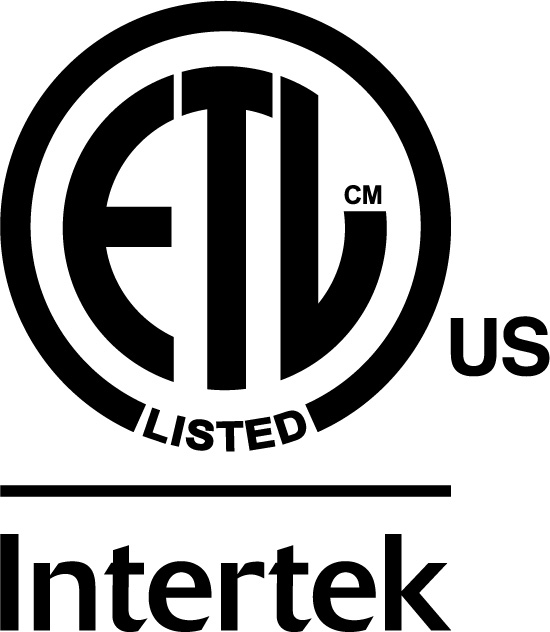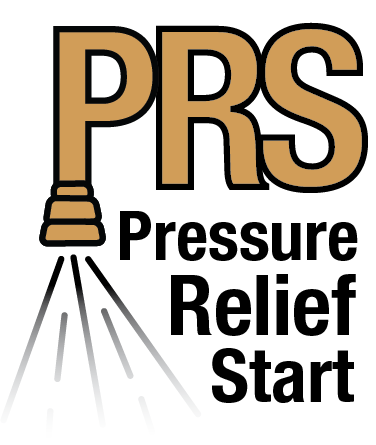 Limited Warranties:
1 Year Mi-T-M Pump
Kohler Engine: 3 Month, Commercial / 2 Year, Residential
WP-3000-0MKB
Designed to easily handle tough cleaning jobs, the WP Series is great for blasting away mud and muck and is great for cleaning jobs on the farm or small business.
Pump: Equipped with the Mi-T-M Pressure Relief Start which eliminates build-up in the system · Brass manifold · Thermal relief valve · In-line water strainer · Built-in low pressure detergent injector
Frame: Powder coated steel frame and base plate with 1-1/4-inch tube handles · 10-inch flat-free tires
Unit Includes: Quick connect nozzles - 15º, 25º and detergent nozzle · 25-foot x 3/8-inch wire-braided high pressure hose · Professional-grade trigger gun · Two-piece, 36-inch lance
Specifications
PSI

3000

GPM

2.3

Displacement/ Engine

196cc Kohler SH265 OHV

Pump

Mi-T-M, Axial

Unloader

Fixed Pressure
Weights & Dimensions
Net Weight

75.00 lbs.

Shipping Weight

100.00 lbs.

Length

37.00 in.

Width

21.00 in.

Height

24.50 in.