Company Culture
The Mi-T-M state-of-the-art manufacturing facility and distribution center spans nearly 1 million square feet and is located in Peosta, Iowa, where pride and workmanship is a tradition. Over the years Mi-T-M built its reputation on innovative engineering design, manufacturing technology, superior quality control and unmatched customer service. Our continuous commitment to quality and superior customer service has made Mi-T-M an industry leader.

Our success is largely due to the passion and commitment of the people we have had the good fortune to recruit and employ. We are always looking for people who share our values and will serve our customers with integrity and excellence. To reach our greater potential as a company, we recognize that our people are to be encouraged and supported with the tools, technologies, and training that will enable them to achieve their full potential.
If you are an individual who takes pride in your work and achievements, embraces change, and believes that challenges are simply an opportunity, we invite you to apply with our company.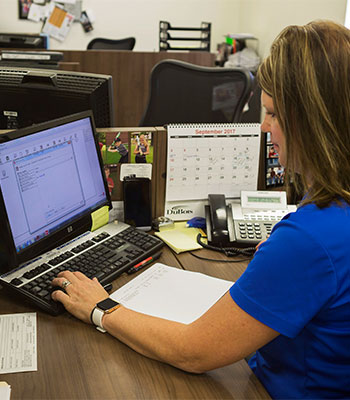 Job Categories:
Welders Mig/Tig
CNC Machine Operators
Powder Coaters
Production Assemblers
Fabrication Utility
Drafting Engineers
Quality Control
Sales/Customer Service
Material Handlers
Benefits:
Vacation/PTO
Family Leave
Bereavement
9 Paid Holidays
401(k) Plan with company match
Life & Disability Insurance
Medical Insurance
Dental Insurance
Vision Insurance

Mi-T-M Corporation is an Equal Opportunity Employer. Pre-employment substance abuse screen and physical are required.