Propane Forced Air Heater - MH-0060-LM10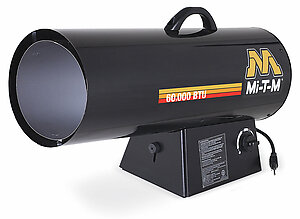 Click for larger image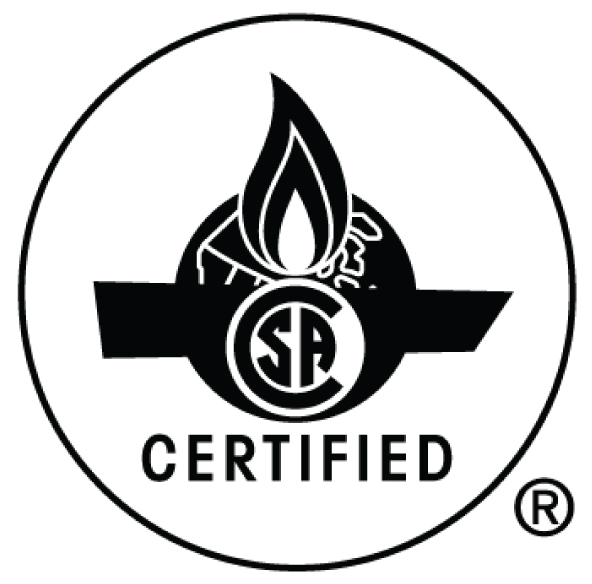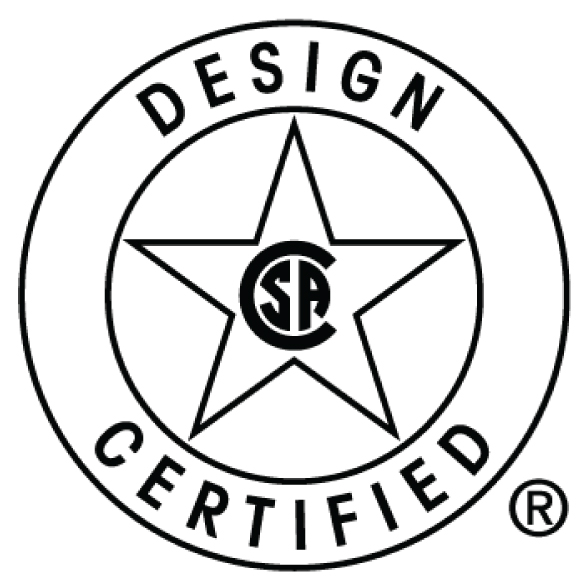 MH-0060-LM10
The sleek design of the propane forced air heaters puts heat right where you need it. Convenient and easy-to-use – just add a propane cylinder and plug it in.
Frame: Heavy-duty steel construction · Easy-lift handle for portability
Components: High performance fan · Automatic shut-off if power is interrupted or flame is extinguished · Enclosed gas controls · Electronic ignition · One touch ignition and heat control for easy operation
Important Notes:
· Not for use in residential living areas or inadequately ventilated areas.
· Proper ventilation required during operation.
· Must be plugged into an approved standard electrical outlet for operation.
Specifications subject to change without notice. Use in accordance with any and all state or local codes, regulations, and/or ordinances.
Please see heater "Owner's Manual" included with each heater for a complete list of important safety information. These specifications are estimates only.
Specifications
Heat Output

40-50-60,000 BTU

Hot-Air Flow

300 CFM

AC Power

120V, 60Hz, Less than 1.0 Amp

Motor Size

1/10 HP

Fuel

Propane

Fuel Consumption

1.9 / 2.3 / 2.8 lb./hr.

Required Cylinder Size

20 lb.

Max. Operating Hours (Per Required Cylinder Size)

10.5 hours

Heating Area

1,500 sq. ft.

Adjustable Thermostat

No

Adjustable Height Angle

Yes

Hose & Regulator

10 ft.
Weights & Dimensions
Net Weight

15.00 lbs.

Shipping Weight

19.00 lbs.

Length

18.10 in.

Width

7.10 in.

Height

13.00 in.