ChoreMaster® Series Gasoline Direct Drive - CM-3000-0MMB
Click for larger image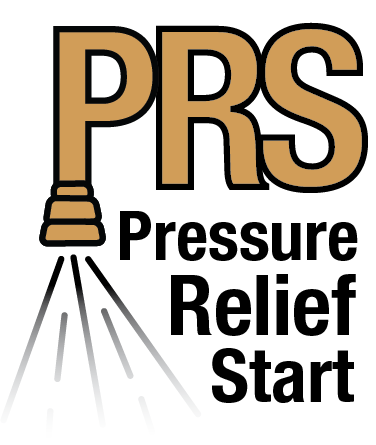 Limited Warranties:
1 Year Mi-T-M Pump
3 Year Mi-T-M Engine
CM-3000-0MMB
The multipurpose CM Series is great for keeping patios, siding and equipment clean. Use its built-in detergent injector with a Mi-T-M cleaner to effectively remove mold, mildew and dirt.
Pump: Equipped with the Mi-T-M Pressure Relief Start which eliminates pressure build-up in the system · Thermal relief valve · In-line water strainer · Built-in low pressure detergent injector
Frame: Powder coated steel frame and base plate with 1-1/4-inch tube handles · 10-inch flat-free tires
Unit Includes: Quick connect nozzles - 15º, 25º and detergent nozzle · 25-foot x 3/8-inch wire-braided high pressure hose · Professional-grade trigger gun · Two piece, 36-inch lance
Specifications
PSI

3000

GPM

2.4

Displacement/ Engine

212cc Mi-T-M OHV

Pump

Mi-T-M, Axial

Unloader

Fixed Pressure
Weights & Dimensions
Net Weight

75.00 lbs.

Shipping Weight

100.00 lbs.

Length

37.00 in.

Width

21.00 in.

Height

24.50 in.