120-Gallon Two Stage Electric Duplex - ADD-23110-120H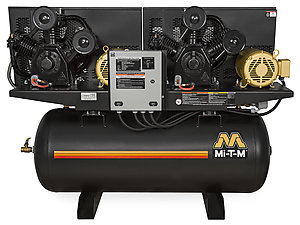 Click for larger image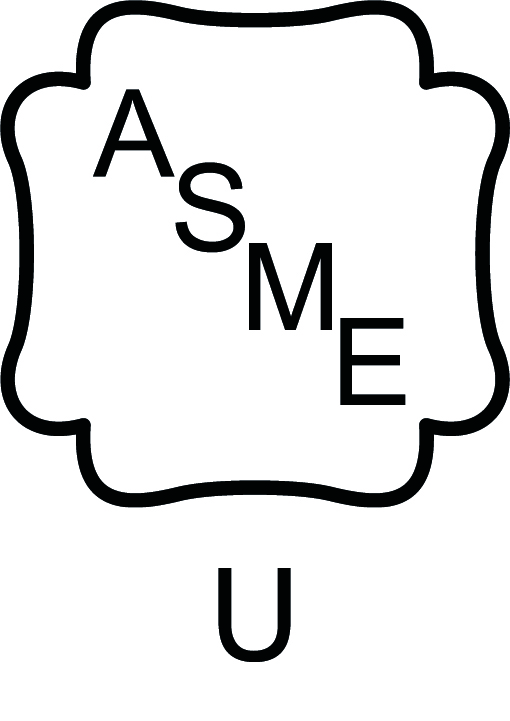 Limited Warranties:
1 Year Electric Motor
2 Year Pump Exchange
ADD-23110-120H
ADD Series – 10.0 HP Duplex Horizontal
The horizontal 120-gallon air compressors can be installed in service shops where compressed air is a required utility. Powerful and efficient, they are designed to maximize production.
Compressor Pump: Splash lubricated · Stainless-steel braided discharge hose · Large canister intake filter · Oil lever sight indicator
Motor: Industrial low RPM motor · Magnetic start for thermal overload protection
Frame: Powder coated ASME coded 120-gallon receiver tank · 3/16-inch base plate to reduce vibration · Totally enclosed powder coated belt guard
Components: ASME safety valves · Tank pressure gauge · Hour meter · Large fly wheel · Tank shut-off valve · Intake filter/silencer · 3 position switch - compressor 1 (lead motor pump), automatic alternating and compressor 2 (lead motor pump)
Other Models Available:
ADD-20310-120H 200V, 61.6A, 3 Phase
ADD-23310-120H 230V, 53.6A, 3 Phase
ADD-46310-120H 460V, 26.8A, 3 Phase
Specifications
CFM @ 175

68.4

Horsepower/Motor

10.0 HP, 230V, 1Ø, 78.0A

Pump RPM

990

Compressor

Two Stage, Cast Iron

Tank Size

120 gallon

Bolt Down (LxW)

34.5 x 23.5 in.
Weights & Dimensions
Net Weight

1121.00 lbs.

Shipping Weight

1200.00 lbs.

Length

74.00 in.

Width

26.50 in.

Height

58.00 in.
Options
IX-0001 Vibration Isolator Pads

Isolators protect the unit from vibration during use; recommended for models that are mounted in service truck applications

IX-0006 Electric Tank Drain

Automatically drains liquid from compressor tank

IX-0032 Pneumatic Tank Drain

Automatically drains liquid from compressor tank

IX-0034 After Cooler

Removes up to 65% of the moisture from discharged compressor air and drops the temperature within 10° of ambient

IX-0036 Low Oil Monitor

Low oil sensor does not allow unit to start when oil levels fall below an adequate level