Propane Radiant Outdoor Patio Heater - MH-0040-PM10
Click for larger image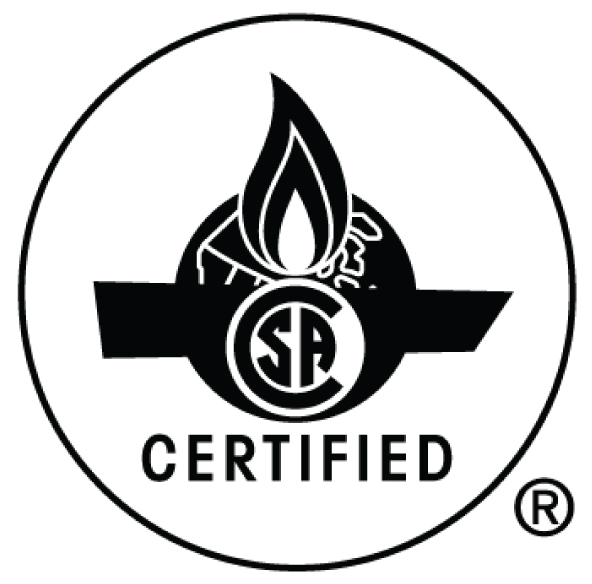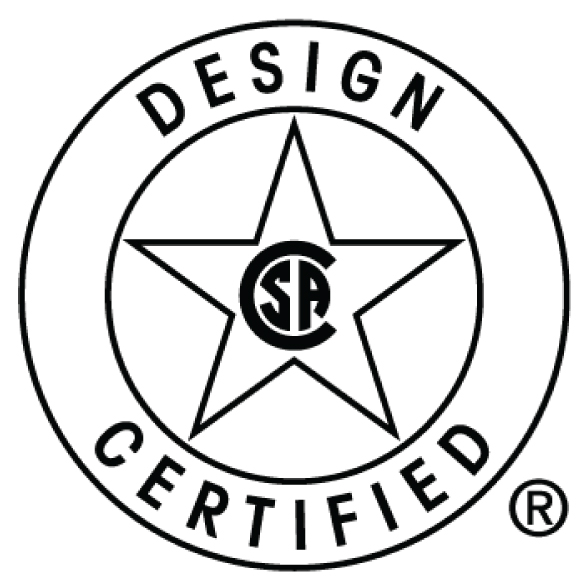 MH-0040-PM10
Extend your outdoor season with this sleek patio heater. It comes with a convenient wheel kit so you can move it from the patio to the deck or anywhere you want to entertain. It is attractive and functional, heating up to 210 square feet.
Frame: Heavy-duty stainless-steel emitter screen · Rust resistant reflector material · 5-piece reflector assembly · Large diameter support post · Wheel kit for easy maneuverability
Heat Output: Variable heat settings
Components: Wind resistant burner system prevents flame from being extinguished and has automatic shut-off if flame is extinguished · Built-in safety tip-over switch · Piezo spark push-button controls
Important Notes:
· Not for use in residential living areas or inadequately ventilated areas.
· Proper ventilation required during operation.
· Extremely hot during operation. Keep children, animals and combustible objects away from heater.
Specifications subject to change without notice. Use in accordance with any and all state or local codes, regulations, and/or ordinances.
Please see heater "Owner's Manual" included with each heater for a complete list of important safety information. These specifications are estimates only.
*Heat output is at Low and High settings.
Specifications
Heat Output*

L-22,500 / H-40,000 BTU

Fuel

Propane

Fuel Consumption

1.86 lb./hr.

Manifold Pressure

11 in. WC

Operating Time (20 lb. Cylinder)

10.8 hours

Suggested Cylinder Size

20 lb.

Heating Area

210 sq. ft.

Heat Radius

360°

Wheel Kit

Yes

Hose & Regulator

Yes

Base Diameter

18 in.
Weights & Dimensions
Net Weight

59.00 lbs.

Shipping Weight

68.00 lbs.

Length

32.30 in.

Width

32.30 in.

Height

88.00 in.