CBA Aluminum Series Gasoline Belt Drive - CBA-3504-1MAK
Click for larger image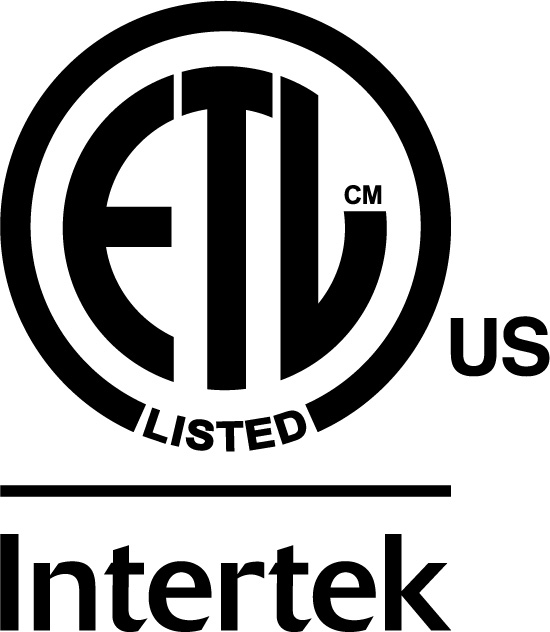 Limited Warranties:
1 Year Mi-T-M Unloader
3 Year Kohler Engine
7 Year AR Pump
CBA-3504-1MAK
Industrial cleaning contractors love the powerful and lightweight CBA Aluminum Series because it delivers performance on a routine basis. It has the power to blast through tough dirt and grime.
Pump: Equipped with Mi-T-M Pressure Relief Start · Forged brass manifold · Thermal relief valve · Water filter with clear sleeve for screen inspection
Frame: Corrosion-resistant aluminum frame · Patented vibration isolation plate · Two-piece belt guard · 13-inch flat-free tires
Unit Includes: Quick connect nozzles – 0°, 15°, 25° and 40° · 50-foot x 3/8-inch non-marking hose · Insulated trigger gun
Specifications
PSI

3500

GPM

3.7

Displacement/ Engine

429cc Kohler CH440 OHV

Pump

AR

Unloader

Mi-T-M, Adjustable Pressure

Lance

48 in.
Weights & Dimensions
Net Weight

165.00 lbs.

Shipping Weight

215.00 lbs.

Length

47.00 in.

Width

27.50 in.

Height

28.50 in.
Options
CX-0082 External Bypass System

Allows more water into the system to protect from heat build-up