2500-Watt Gasoline Inverter - GEN-2500-IMM1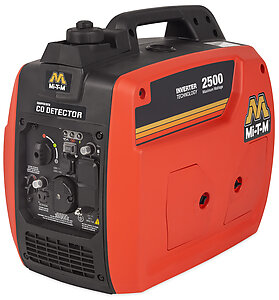 Click for larger image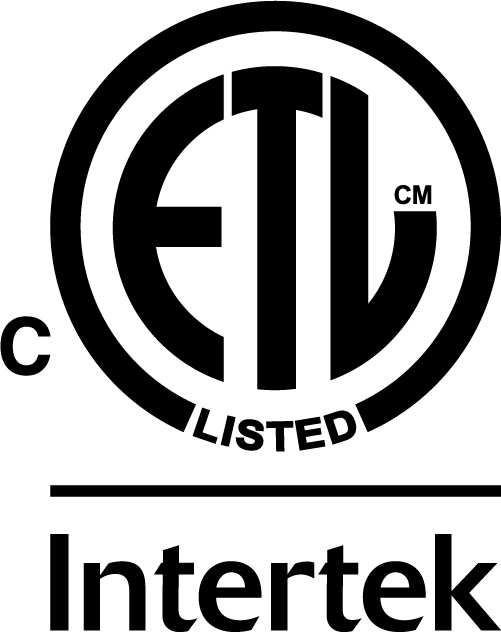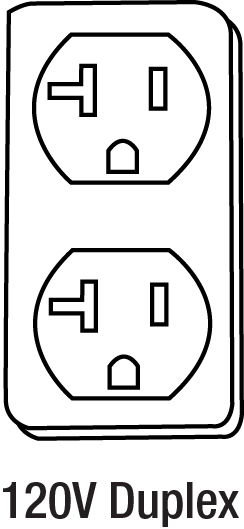 Limited Warranties:
1 Year Alternator
3 Year Mi-T-M Engine
GEN-2500-IMM1
Powerful yet quiet and equipped with carbon monoxide detection, these new inverter generators are great for charging tools and powering sensitive electronic equipment such as phones, computers and medical devices.
Inverter Technology: Reduced size, weight, noise and fuel consumption · Produces commercial quality AC power for sensitive electronic equipment
Alternator: Total harmonic distortion (THD) less than 3% · Copper windings
Engine: Low-oil shutdown · Recoil start
Frame: Easy to remove access panels for spark plug, oil and air cleaner · Outlet covers
Components: Equipped with CO detector · Automatic shutdown · DC plug · USB port for electronics · Idle control · Main circuit breaker · USDA/USFS-approved spark arrestors
Inverter generator ratings represent no-load sound levels. Noise level tested at seven meters (75% load). Rating represents minimum noise level rating.
Specifications
Max. AC Output

2500 watts

Rated AC Output

2300 watts

Displacement/ Engine

120cc Mi-T-M OHV

Alternator

Copper windings

Max. Amps (120V)

20.8

Cont. Amps (120V)

19.2

Receptacles

(1) 120V, 20A GFCI Duplex; (1) 12V DC 8.3A

Main Circuit Breaker

Yes

Rated Speed

4400 RPM

Decibel Rating

67.0

Fuel Capacity

1.0 gallon

Run Time (at half load)

5.0 hours
Weights & Dimensions
Net Weight

57.00 lbs.

Shipping Weight

68.00 lbs.

Length

21.50 in.

Width

13.40 in.

Height

19.30 in.