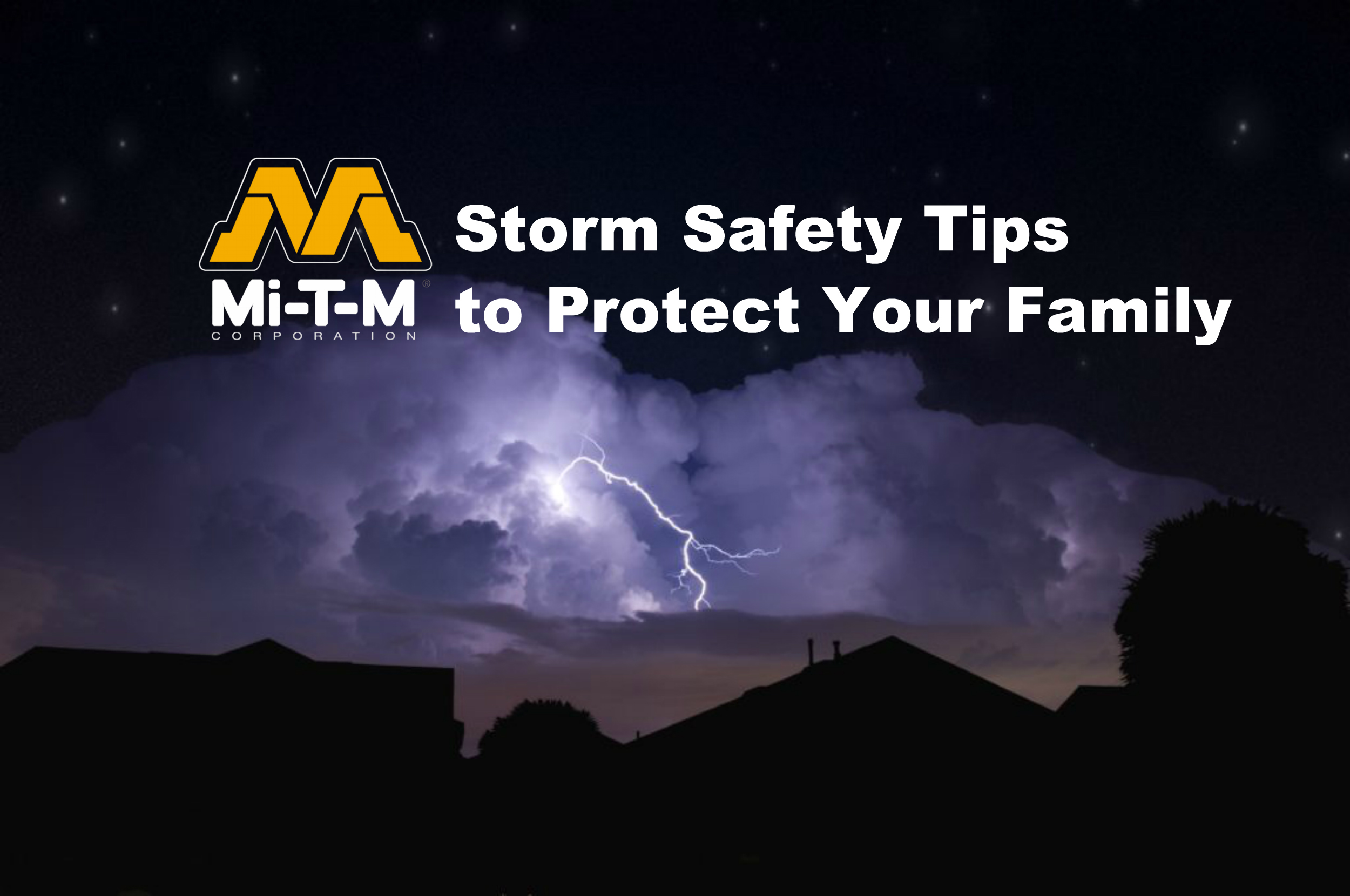 With ever-changing weather patterns, from snow in Texas and extreme heat in Oregon, it is always good to have a plan before unpredicted weather arrives.
Spring, summer and fall all come with the opportunity for severe storm threats. Depending on where you live, those threats come in the form of tornadoes, hurricanes, floods and a phenomenon called a derecho, producing winds that can reach over 100 miles per hour. Iowa experienced a devastating derecho in August of 2020 that left 400,000 without power for weeks.
Winter storms produce strong winds, heavy snow and ice that can take power lines down, resulting in the loss of electricity for hours or several days. Combined with the extreme cold that often accompanies winter storms, not having a plan in place could put your family at great risk.
Planning ahead will give you peace of mind that your family will know what to do when storms hit. In the case of floods and hurricanes, follow the directions of your local Emergency Management Teams and seek shelter. Here are some precautions to consider for your home.
Make sure all phones are charged and you have extra batteries for radios, flashlights and lanterns.
Always have an extra supply of water. Before and after storms hit, water shortages are very common.
Keep a stock of nonperishable foods in your pantry.
Consider the individual needs of each family member, including medications and plan ahead.
Make sure you have extra blankets, coats, mittens and warm hats accessible for your family.
The above is just a short list of precautions. Where you live and your family's unique needs should be considered as you make your plans.  For those who cannot be without power for any length of time, you may want to consider investing in a generator.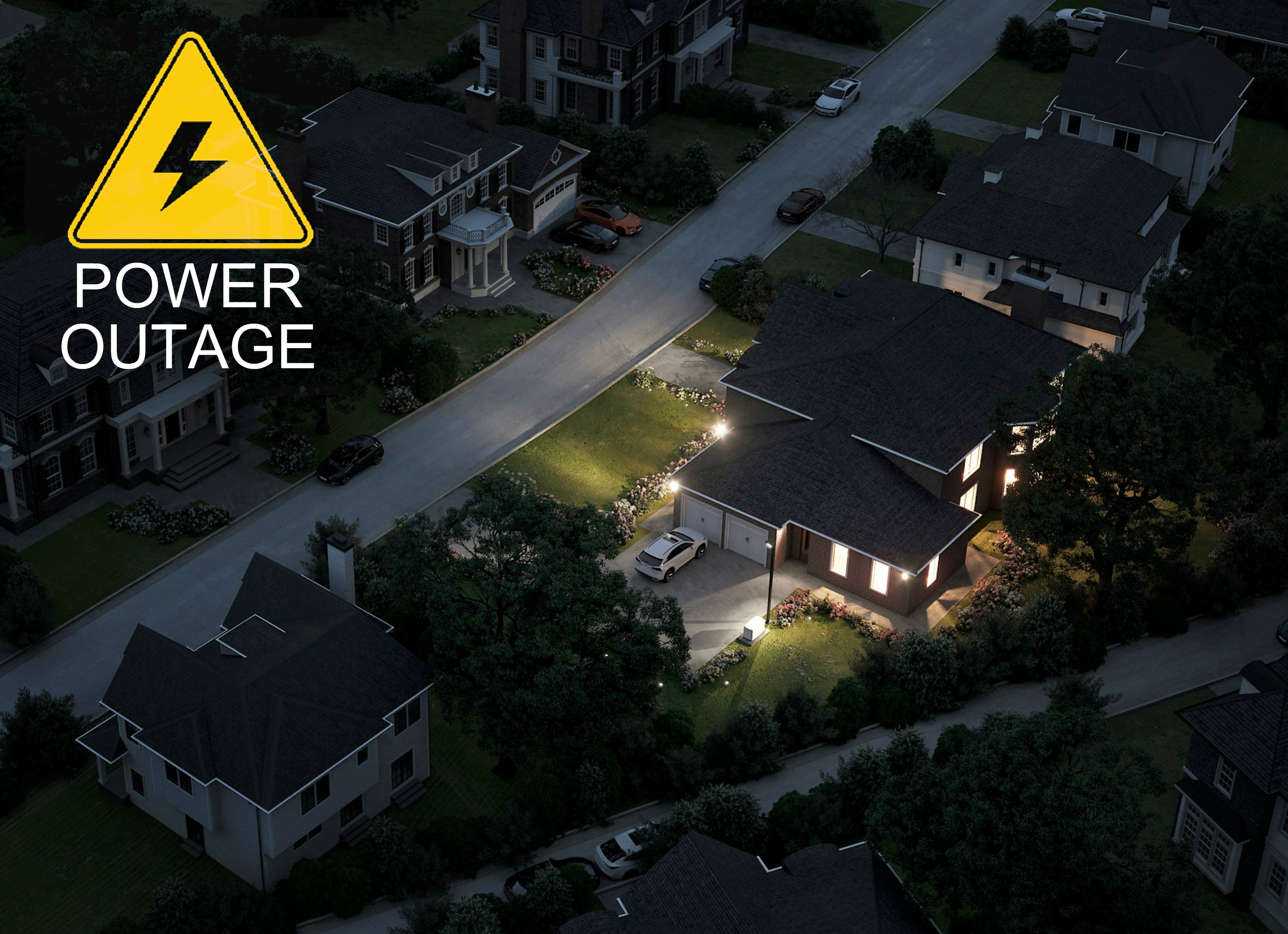 Generators are available in many sizes and price ranges. The size of a generator is measured in wattages and that is what you will use to determine what you can safely power with the generator you choose.
Mi-T-M manufactures a wide range of inverter and portable generators. Inverter generators offer clean power for sensitive equipment such as cell phones, laptops and medical equipment. Portable generators can not only be used as a backup generator when you lose power, but are most found in commercial and industrial construction settings. All generators manufactured by Mi-T-M are gas or diesel powered and therefore cannot be used indoors. Although, many come with a built-in CO detector and automatic shutdown, no generator should ever be used indoors. Make sure they are always running in a well-ventilated area.

To help you determine which size generator is best for your needs check out this reference guide.
Those who not only lose power, but are also subjected to extreme cold, may want to also consider investing in a propane or kerosene portable heater. Mi-T-M manufactures a full line of forced air and radiant heaters that can be essential if a winter storm not only knocks out power, but leaves you stranded because of huge snowfalls and ice accumulations. Because of the danger of carbon monoxide build up, never operate these portable heaters indoors or without proper ventilation.
Extreme weather is usually unpredictable and hopefully these tips will help you prepare for whatever comes your way. If you find yourself in the market for a Mi-T-M generator or portable heater, contact our sales support team at 800-553-9053 or find a dealer near you, and they can help you find the best solution for your needs.