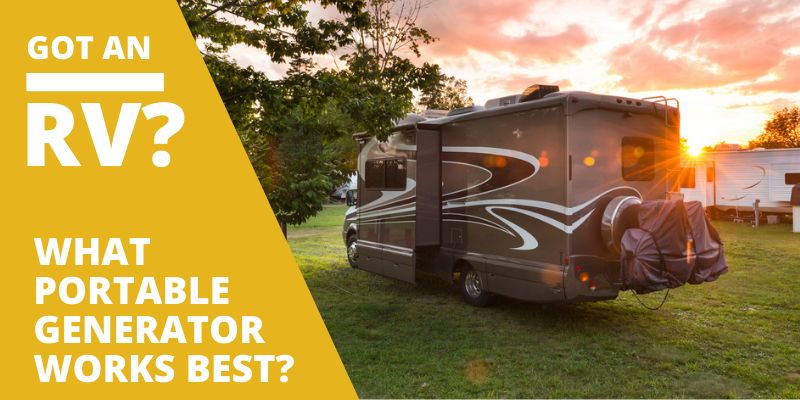 Planes, Trains or …….. RVs?
Imagine never waiting in airport lines again, avoiding crowded buses and trains, never booking another hotel room, or asking to stay with relatives and friends. Probably sounds pretty good especially given the current state of affairs & the need for social distancing. When you own a recreational vehicle (RV), you can travel almost anywhere, anytime, set your own agenda, and let the open road guide you.
About 10 percent of American households over age 55 own an RV. Some use motorhomes and campers for occasional travel and special events. But some people actually live in their RVs. The number of full time RVers in the United States is about one million people, according to RVing Guide.
Camping is one of the most popular activities in the United States. More than 6 million new North American households have adopted the camping lifestyle since 2014. That's a tidy sum. Clearly, people love the great outdoors. RV owners simply do it from inside their homes on wheels.
Whether you drive a grand Class A motorhome, steer a mid-sized Class C, or tow a travel trailer behind you, you'll need a reliable power source for all of your essential accessories, equipment and devices. Without a generator, you're just camping in a vehicle. With a good generator, you've got a luxury hotel on wheels.

Let's Generate Some Power
Buying a portable generator is well worth the initial investment. You'll soon wonder how you ever lived without one. However, before you purchase a generator, make sure to select a model that fits your power needs.
When it comes to generators, size does matter. Make sure you get the right amount of power for the right price. Here's a math equation you'll want to consider: Amps x Volts = Watts.
Look around y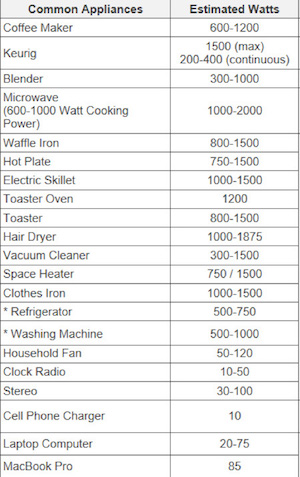 our RV. What accessories, equipment, and devices will you need power to operate? A coffee maker, a TV, a laptop, an air conditioner? Will you need to charge or run any of these at the same time? To determine what size generator you will need, add up the total watts of all the items for which you'll need power and select a model that can easily handle your anticipated needs. At Mi-T-M, we'll be glad to help you make these calculations.
How Can Mi-T-M Help?
If you like the strong, silent type, you'll love our Mi-T-M inverters. We offer both 2000-watt and 3000-watt compact inverter generators. As opposed to a standard generator, an inverter has fewer moving parts and offers better fuel efficiency.
Both our models are designed to be quiet and powerful. The last thing you need is a lot of irksome noise from a generator. The first thing you need is power. Our generators are ideal for charging and powering equipment and devices while traveling, as well as during recreational activities.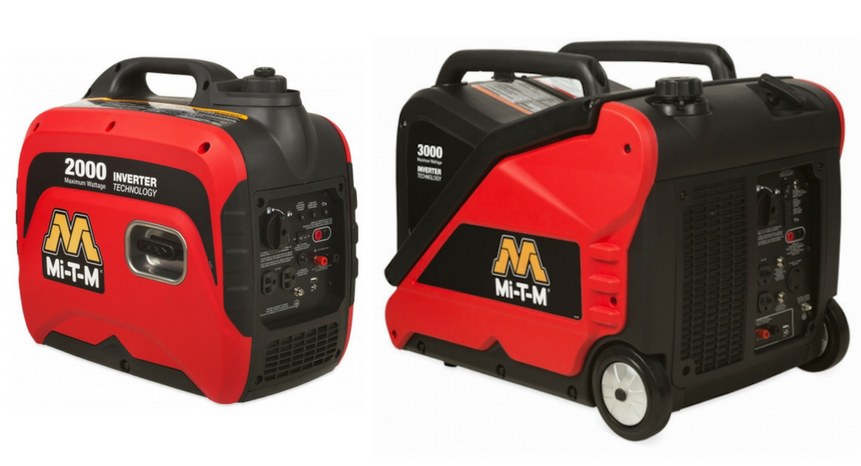 You'll appreciate many special features of our inverters, including:
Insulated side panels that reduce noise
Recoil start
Copper windings
Low-oil shutdown
USB port for electronics
Wheels for portability
Easy grip handles
Commercial quality AC power for sensitive electronics
If you need more than 3000 watts of power, simply use our parallel connection port box accessory. This appliance connects two Mi-T-M inverter generators together to utilize the power of both units at once. The inverters are not RV-ready and they will need an adapter.
Mi-T-M knows the advantages of owning a portable generator. We're happy to help you choose a generator that's right for your needs. Let us answer your questions before you embark on your next travel adventure.