Gas-Fired Convection Heater - MH-0200-CM10
Click for larger image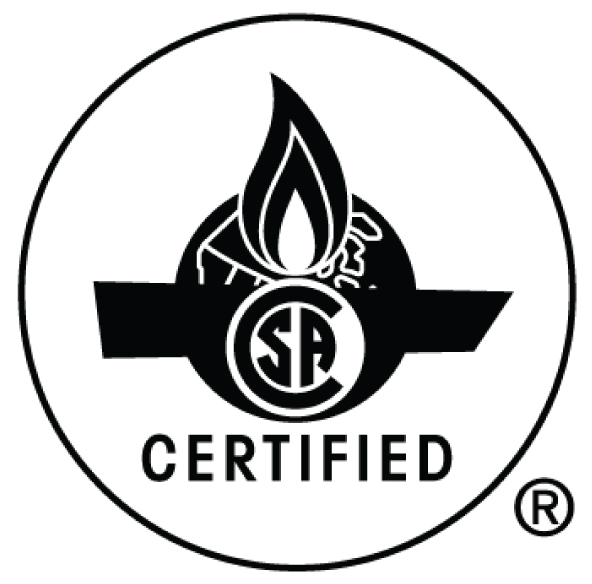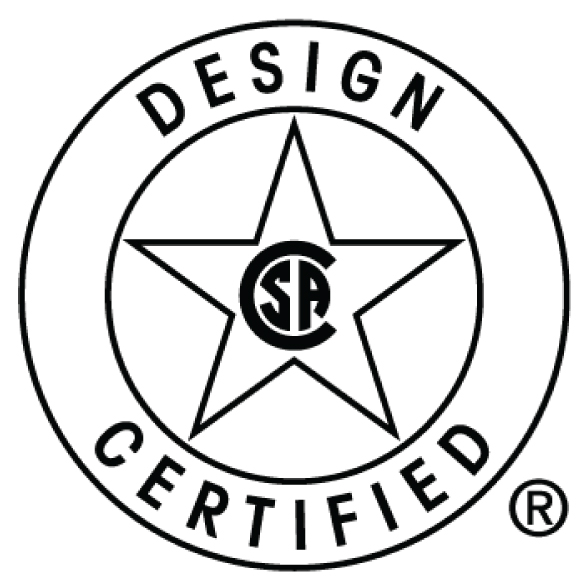 MH-0200-CM10
Effectively heat small spaces with the gas-fired convection heater. Extremely quiet and portable, this heater can warm up a workshop or garage in a matter of minutes. Easy to set up, it's the perfect choice to keep your workspace comfortable when the weather turns cold.
Frame: Quick assembly 2-piece burn chamber · Durable steel housing · Inner windshield protects burner flame from being extinguished
Heat Output: Variable heating settings · 360-degree heat radius for even heating
Components: Matchless piezo spark ignitor · Automatic shut-off if flame is extinguished
Important Notes:
· Not for use in residential living areas or inadequately ventilated areas.
· Proper ventilation required during operation.
· Extremely hot during operation. Keep children, animals and combustible objects away from heater.
Specifications subject to change without notice. Use in accordance with any and all state or local codes, regulations, and/or ordinances.
Please see heater "Owner's Manual" included with each heater for a complete list of important safety information. These specifications are estimates only.
Specifications
Heat Output

50-200,000 BTU

Hot-Air Flow

N/A

Ignition Type

Push-Button

Fuel

Propane

Fuel Consumption

3.24 / 9.25 lb./hr.

Operating Time (100 lb. Cylinder)

31 / 11 hours

Operating Time (40 lb. Cylinder)

N/A

Operating Time (20 lb. Cylinder)

N/A

Suggested Cylinder Size

100 lb.

Inlet Gas Pressure

N/A

Heating Area

4,600 sq. ft.

Stainless-Steel Burner

No

Hose & Regulator

Yes, 10 ft.
Weights & Dimensions
Net Weight

14.00 lbs.

Shipping Weight

20.00 lbs.

Length

16.00 in.

Width

16.00 in.

Height

26.40 in.