ChoreMaster® Series Gasoline Direct Drive Horizontal - CM-3000-4MHC
Click for larger image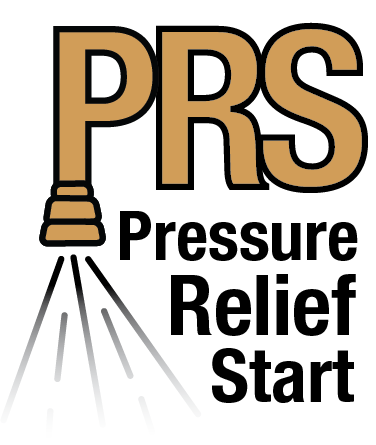 Limited Warranties:
1 Year Mi-T-M Pump
Honda Engine: 3 Month, Commercial / 2 Year, Residential
CM-3000-4MHC
Clean dirt and grime from home exteriors, outdoor equipment and just about any surface with the handy CM Horizontal Series. It's a great choice for both homeowners and small business owners.
Pump: Equipped with the Mi-T-M Pressure Relief Start which eliminates pressure build-up in the system · Forged brass manifold · Thermal relief valve · In-line water strainer · Built-in low pressure detergent injector
Frame: Removable powder coated steel 1-1/4-inch tube handle · Welded frame reinforcement · Large 12-inch semi-pneumatic tires
Unit Includes: Quick connect nozzles - 15°, 25° and detergent nozzle · Detergent tank · 30-foot x 1/4-inch nylon-braided high pressure hose · Professional-grade trigger gun · Two-piece, 36-inch lance
Specifications
PSI

3000

GPM

2.3

Displacement/ Engine

187cc Honda GC190 OHC

Pump

Mi-T-M, Axial

Unloader

Preset Pressure

Detergent Tank

Yes
Weights & Dimensions
Net Weight

68.00 lbs.

Shipping Weight

78.00 lbs.

Length

26.70 in.

Width

18.60 in.

Height

39.30 in.