3600-Watt Gasoline ChoreMaster® Generator - GEN-3600-0MM0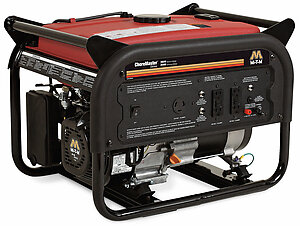 Click for larger image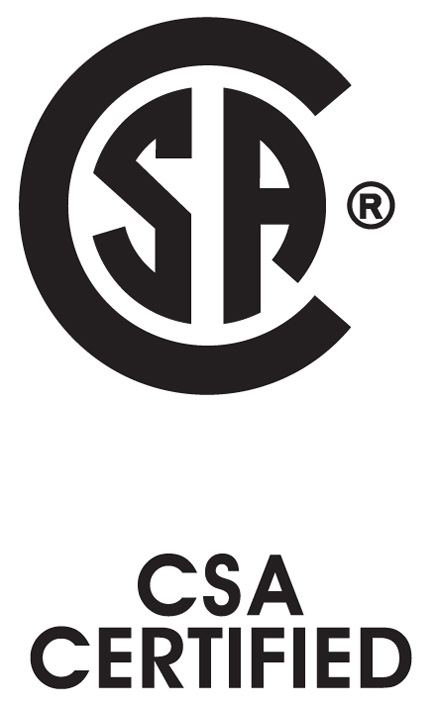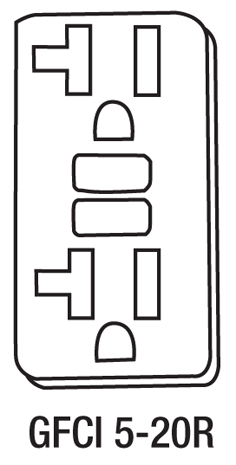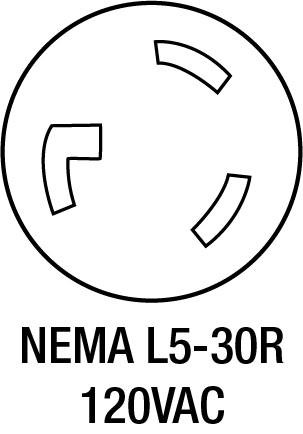 Limited Warranties:
1 Year Alternator
3 Year Mi-T-M Engine
GEN-3600-0MM0
Featuring a 3600-watt generator, the ChoreMaster® Series comes with a Mi-T-M OHV engine and are designed to provide maximum power for contractors and electrical back-up for power outages.
Alternator: Total harmonic distortion (THD) less than 6% · Copper and aluminum windings
Frame: Low profile, compact design · Powder coated wraparound frame with 1-inch steel tubing
Components: Easy-access and protected control panel with magnetic circuit breakers and GFCI-protected receptacles · Large low tone muffler · Engine on/off switch · Fuel shut-off valve · DC/battery charging
Noise level tested at seven meters (75% load). Rating represents minimum noise level rating.
Specifications
Max. AC Output

3600 watts

Rated AC Output

3000 watts

Displacement/ Engine

212cc Mi-T-M OHV

Alternator

Brushed 120V, 60Hz

Max. Amps (120V/240V)

30.0

Cont. Amps (120V/240V)

25.0

Receptacles

(2) 120V, 20A GFCI Duplex; (1) 120V, 30A Twist Lock; (1) 12V DC 8.3A

Circuit Breakers

(1) Main Circuit Breaker; (2) 20A Circuit Breakers, Single Pole; (1) 10A DC Breaker

Rated Speed

3600 RPM

Decibel Rating

72.0

Fuel Capacity

4.0 gallon

Run Time (At Full Load)

8.5 hours

Idle Control

No

Wheel Kit

No
Weights & Dimensions
Net Weight

102.00 lbs.

Shipping Weight

134.00 lbs.

Length

24.90 in.

Width

17.60 in.

Height

17.90 in.