JP Series Gasoline Direct Drive - JP-3003-3MHB
Click for larger image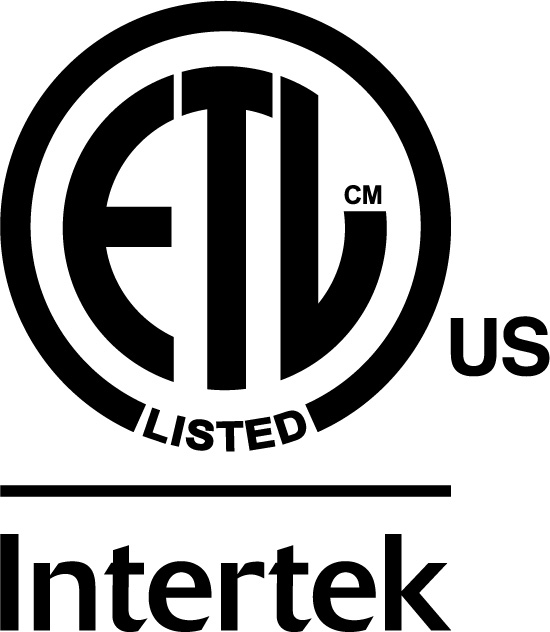 Limited Warranties:
1 Year Mi-T-M Unloader
3 Year Honda Engine
7 Year AR Pump
JP-3003-3MHB
Contractors love the powerful JP Series for its portable design and great cleaning ability. It removes dirt, mud, mold and mildew effortlessly from almost any surface.
Pump: Equipped with MI-T-M Pressure Relief Start · Forged brass manifold · Thermal relief valve · In-line water strainer
Frame: Powder coated steel frame · 10-inch flat-free tires
Unit Includes: Quick connect nozzles – 0°, 15° and 25° · 50-foot x 3/8-inch non-marking hose · Insulated trigger gun
49 state engine. Not for sale in California.
Specifications
PSI

3000

GPM

3.0

Displacement/ Engine

270cc Honda GX270 OHV

Pump

AR

Unloader

Mi-T-M, Adjustable Pressure

Lance

36 in.
Weights & Dimensions
Net Weight

130.00 lbs.

Shipping Weight

180.00 lbs.

Length

40.00 in.

Width

22.50 in.

Height

24.50 in.
Options
CX-0005 Insulated Dual Lance

Has both a high and low pressure top that allows you to switch to the low pressure chemical injector without having to change tips - 36-inch