3000-Watt Gasoline Inverter - GEN-3000-IMM0
Click for larger image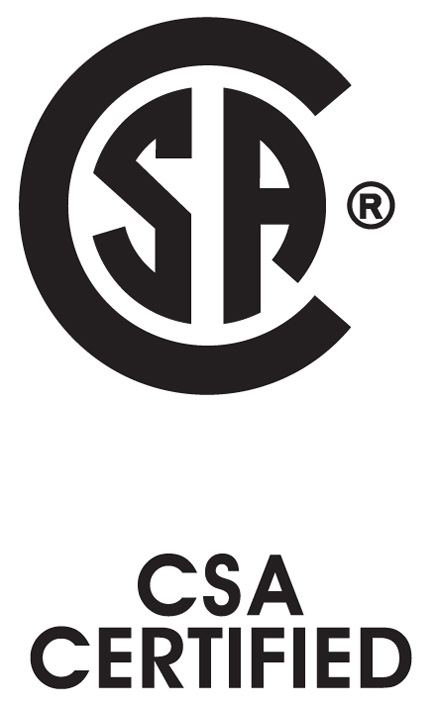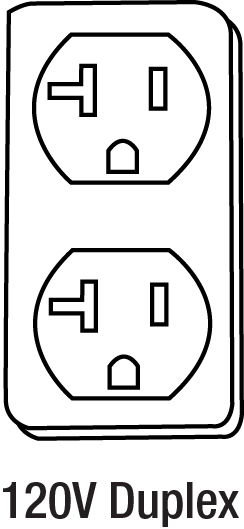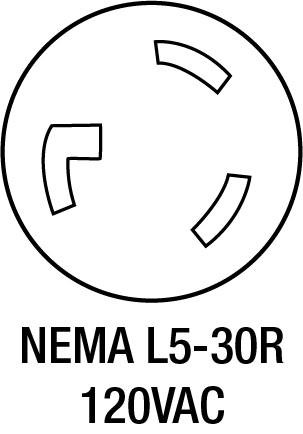 Limited Warranties:
1 Year Alternator
3 Year Mi-T-M Engine
GEN-3000-IMM0
Smaller, lighter, quieter and more efficient than other conventional generators, the power of a Mi-T-M inverter generator is ultra-clean and in a form that can be used to power sensitive electronic equipment like smartphones, tablets, computers and medical devices.
Inverter Technology: Reduced size, weight, noise and fuel consumption · Produces commercial quality AC power for sensitive electronic equipment
Alternator: Total harmonic distortion (THD) less than 3% · Copper windings
Engine: Low-oil shutdown engine· Recoil start
Frame: Insulated side panels reduce noise · Two easy grip handles integrated into top of frame · Rear folding handle and two wheels for easy transport
Components: DC/battery charging · USB port for electronics · Idle control
Miscellaneous: USDA/USFS-approved spark arrestors
Inverter generator ratings represent no-load sound levels. Noise level tested at seven meters (75% load). Rating represents minimum noise level rating.
Specifications
Max. AC Output

3000 watts

Rated AC Output

2800 watts

Displacement/ Engine

212cc Mi-T-M OHV

Alternator

Copper windings

Max. Amps (120V)

25.0

Cont. Amps (120V)

23.3

Receptacles

(1) 120V, 20A Duplex; (1) 120V, 30A Twist Lock; (1) 12V DC 8.3A

Main Circuit Breaker

Yes

Rated Speed

3600 RPM

Decibel Rating

68.0

Fuel Capacity

1.9 gallon

Run Time (at half load)

6.8 hours
Weights & Dimensions
Net Weight

84.00 lbs.

Shipping Weight

90.00 lbs.

Length

23.80 in.

Width

17.00 in.

Height

19.40 in.