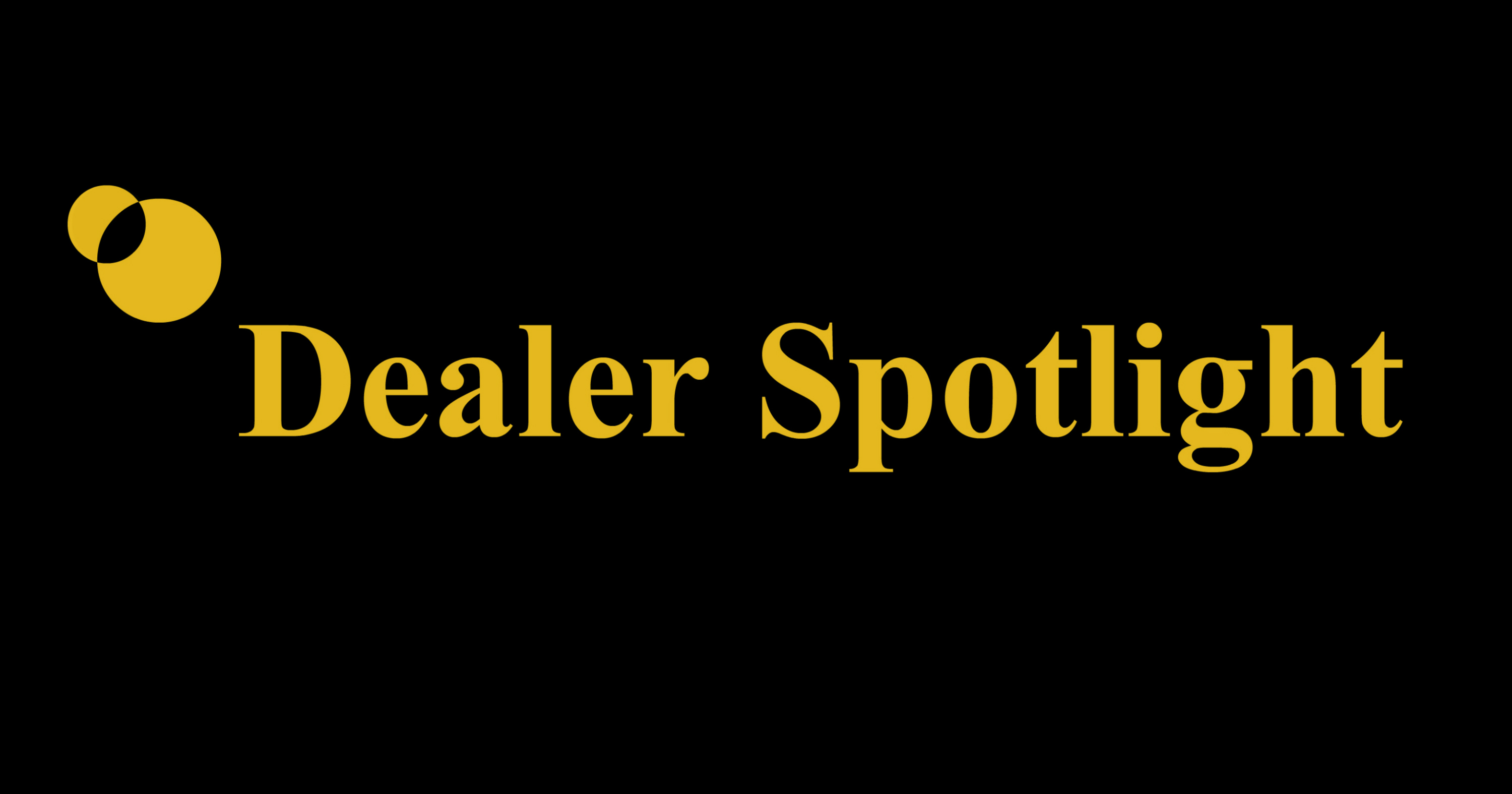 MG Cleaners
In the oilfields of Texas, demand for dependable, high-quality rig cleaning equipment and services gave way to the formation of MG Cleaners. To optimize the number of clients they're able to serve, MGC specializes in selling proprietary soaps, surfactants, and degreasers for cleaning and washing oil rigs to oilfield drilling rig contractors and oilfield companies.

In addition to these proprietary products, MG also sells air compressors, water/trash pumps, combination units, generators, and pressure washers, and related parts for rigs. To top it all off, MG Cleaners can deploy service crews that perform repairs, maintenance and drilling rig wash services for customers.
Stephen Christian, MG Cleaners President, acquired the company in 2010 after his 6-year tenure as a Rig Supervisor for Nabors Drilling. His business acumen emerged quickly during his time at Nabors Drilling which is a publicly-traded company that owns and operates the nation's largest land-based drilling rig fleet.
The proprietary formulation of Miracle Blue™ MG was developed out of the need for a heavy-duty degreaser utilized in oilfield applications.

MG Cleaners offers rig and equipment washing services because clean equipment simply lasts longer, operates more efficiently, and costs less to maintain. MG Cleaners provides quick service, so there's minimal effect on the customers' operation. Whether its a safety cleaning before rigs are moved, cleaning debris away before an inspection or audit, or any situation that requires a thorough cleaning, MG Cleaners provides high-quality service to each customer.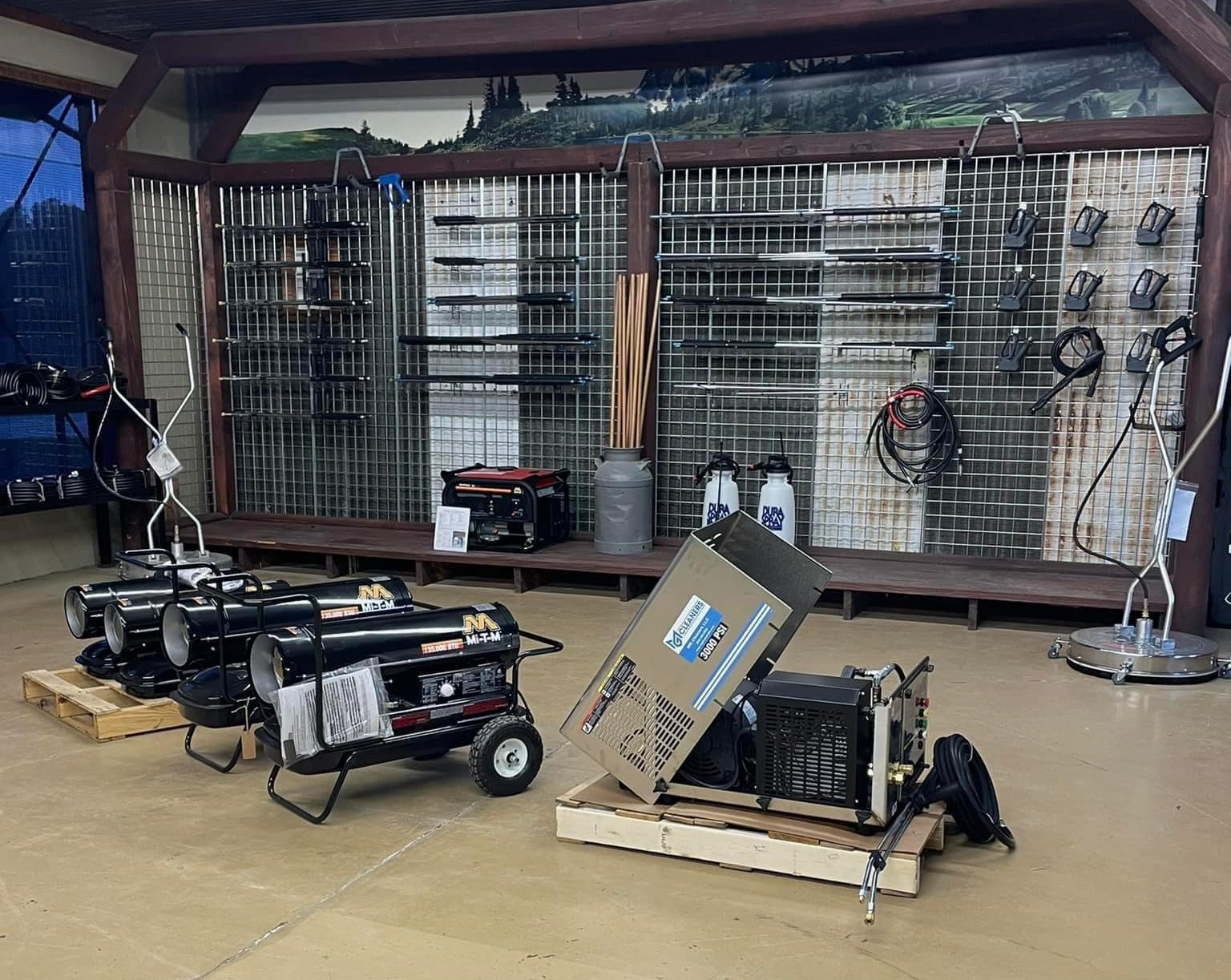 In early June 2018 SMG, MG Cleaners' parent company announced the opening of a new location in Alice, Texas. Stephen says, "The addition of this new facility in South Texas will provide logistical efficiencies along with the expansion of our in-basin footprint in the Eagle Ford, where it is anticipated that drilling operations will significantly increase as oil prices inch higher. After receiving multiple requests for our products and service work from customers who have recently moved to South Texas, our work staff is now in place and is expected to be fully productive within the next several weeks."

As MG Cleaners continues to grow, they're also expecting to strengthen their relationships with their top suppliers. A partnership with Mi-T-M has undoubtedly contributed to the successes of MG Cleaners, and each looks forward to continued prosperity for years to come.