Mi-T-M's February 2017 Dealer Spotlight: FT Farfan Limited

Location: Six locations throughout Trinidad and Tobago
Employees: 320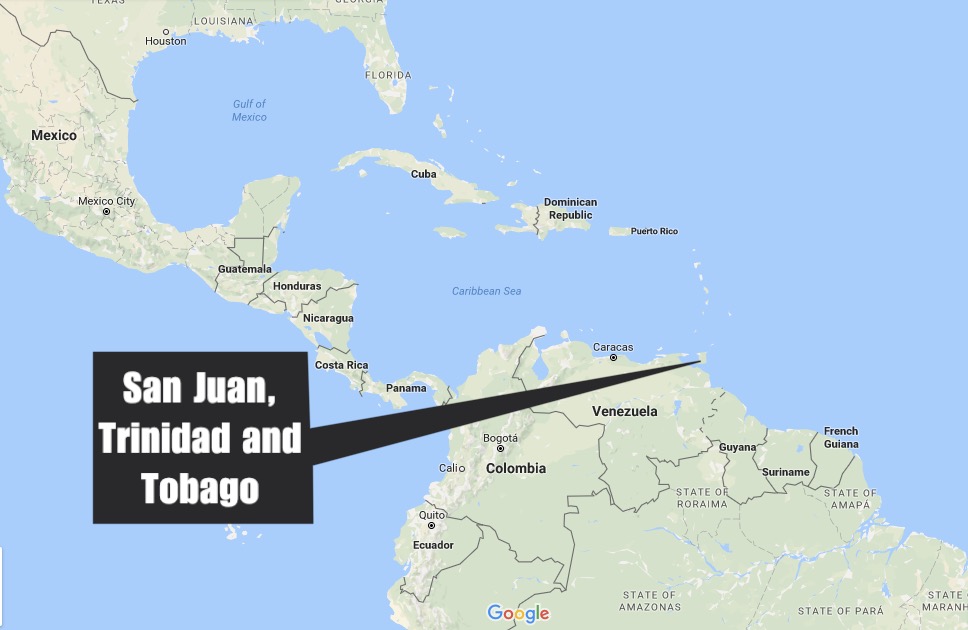 For more than 70 years, FT Farfan Limited has been providing technology and engineering solutions to many industries throughout Trinidad and Tobago.
A few of these industries include energy, petrochemical, industrial, agricultural and the woodworking sectors.
In 1999, AS Bryen Group bought the company. Under their leadership, the business has grown into one of the leading industrial supply companies on the island. Yet, despite its  large size, more than 60 percent of the company's staff is directly involved in the sale of high-quality industrial brands to consumers, distributors, contractors, government, and petrochemical sectors.
Mi-T-M was pleased to enter a partnership with FT Farfan Limited in 2004. Of FT Farfan's many partnerships, the one with Mi-T-M has been especially successful.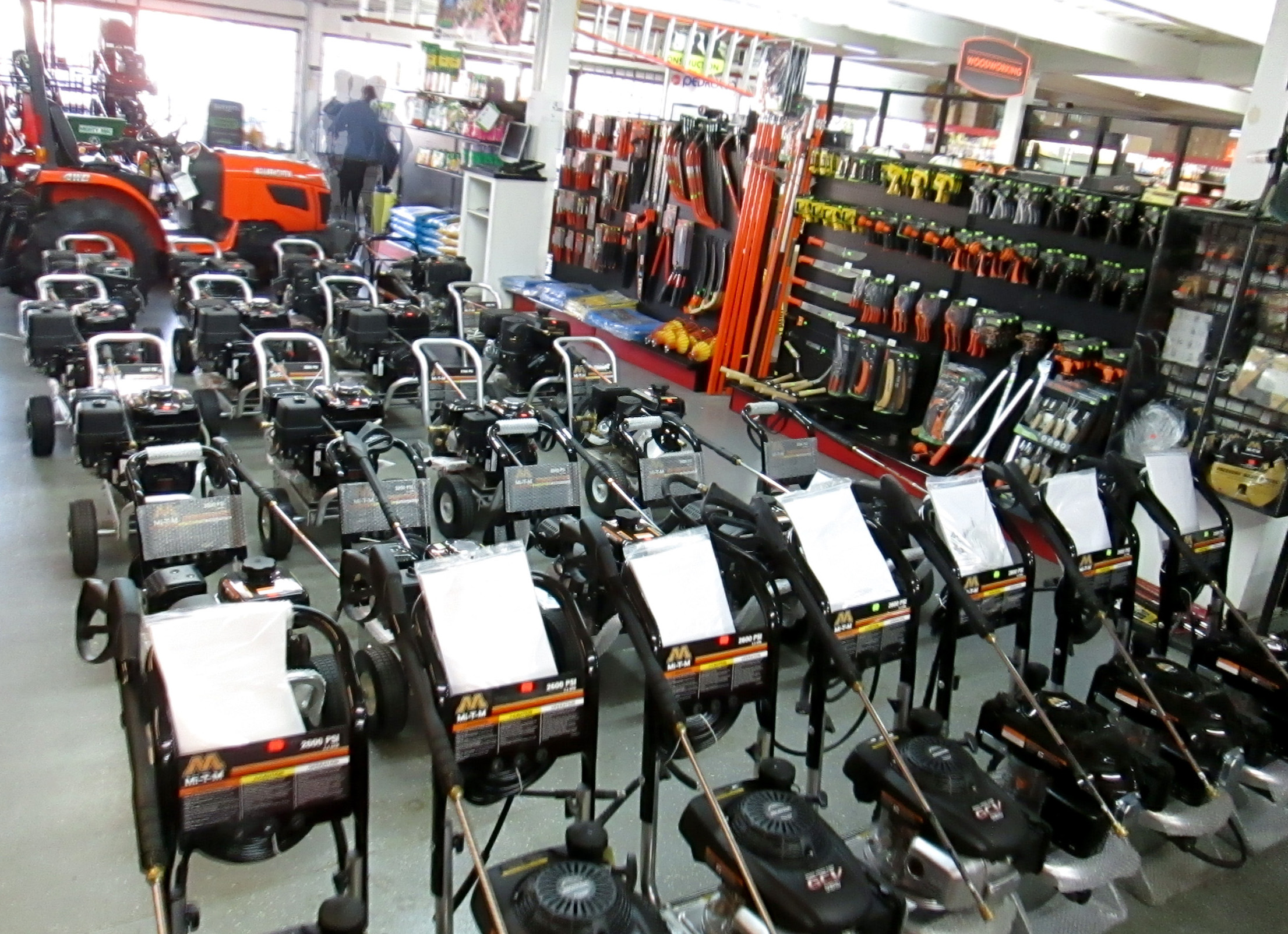 The Mi-T-M brand brings quality cleaning equipment to FT Farfan Limited clients. It has helped them carve out a niche and build a strong reputation based on pressure washing equipment, information, and training.
Providing superior customer is important to FT Farfan Limited. Mi-T-M is also laser focused on our clients. In September 2008, Steve Cleary visited FT Farfan Limited to conduct sales and service seminars.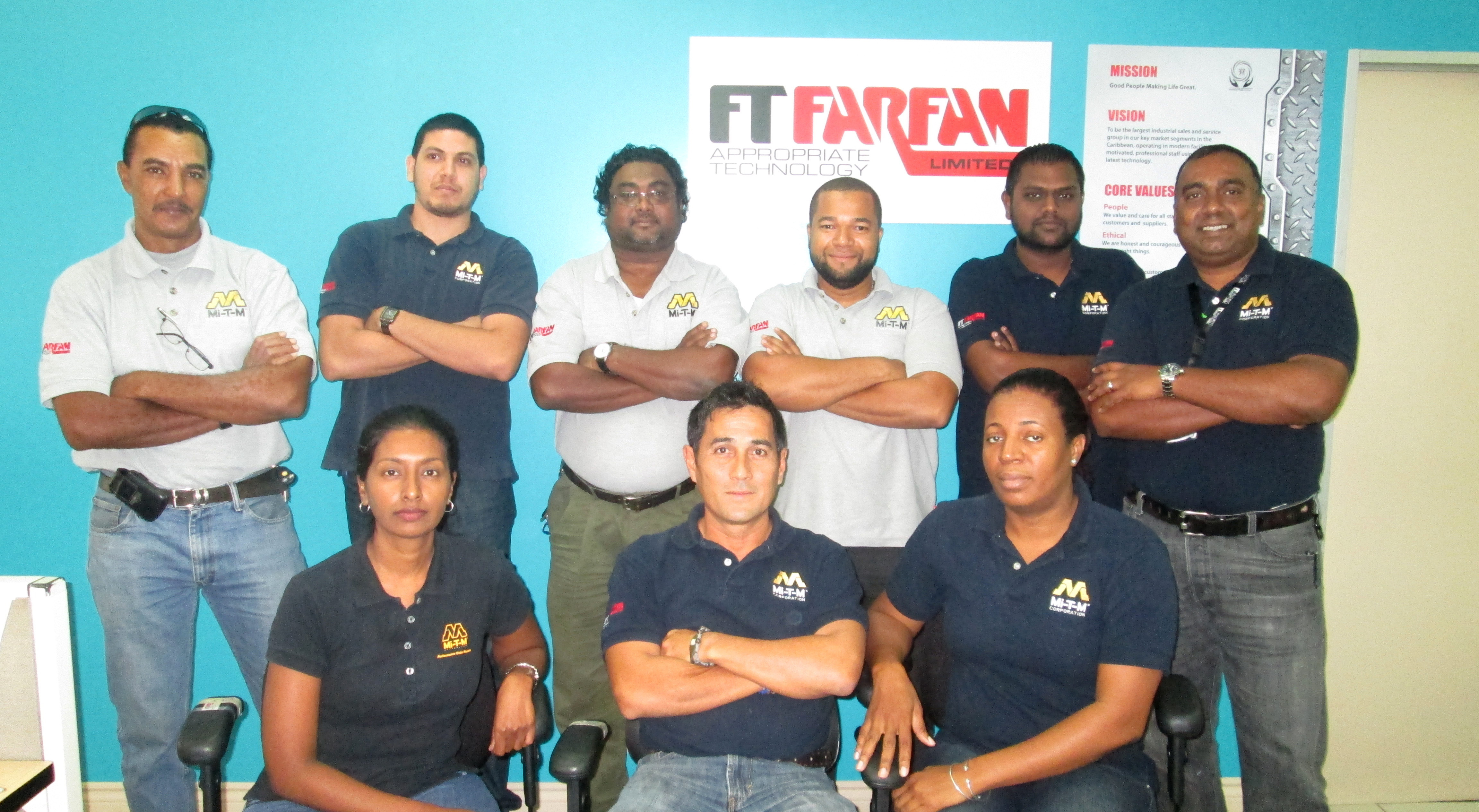 "Our teams found
 the training very informative and impactful," said Nadia Beeray, FT Farfan Limited sales and marketing assistant. "
Over the years, FT Farfan Limited has been nimble and flexible, quick to change with the times. Their goal is to continue adapting to meet the needs of all their customers. They provide guidance and direction on which pressure washing equipment is most appropriate for specific applications. Because of this focus on the client, FT Farfan Limited  and Mi-T-M have become the preferred brands for the cleaning professional on the island.
"Since 2004 when we first started to work with Ft Farfan, it felt like the making of a great partnership, and has proven to be just that. Ft Farfan has been part of our dealer business for the past 13 years and we look forward to many more years to come." – Karl Loeffelholz, Distributor Division Manager at Mi-T-M Corporation
As their business continues to grow, the future looks very bright for FT Farfan Limited.
"Moving forward we look towards growing and diversifying our product portfolio to include hot water pressure washers, air compressors, wash down stations, and water treatment systems," says Richard Benjamin, Commercial and Residential Division Manager.
"We are confident that we can enjoy the same level of success due to the confidence we have in our partnership with Mi-T-M," he added.
FT Farfan Limited has a clear vision: To be the largest industrial sales and service group in their key market segments in the Caribbean, operating in modern facilities with motivated, professional staff using the latest technology.
Mi-T-M supports that vision and is proud to partner with FT Farfan Limited.