For more than fifteen years, Enzo's Cleaning Solutions LLC has been a trusted Mi-T-M partner.
"Mi-T-M's in-house quality is second to none," says Enzo's Owner Tim Esposito. "They run all their equipment before they send it to us so everything is working properly."
"Ever since the opening of Enzo's Cleaning Solutions, Tim has been assertive in asking questions, learning about all the Mi-T-M products and going out and getting the sale. It is nice having Tim and his team as a Mi-T-M Dealer." – Karl Loeffelholz, Dealer Division Manager Mi-T-M Corporation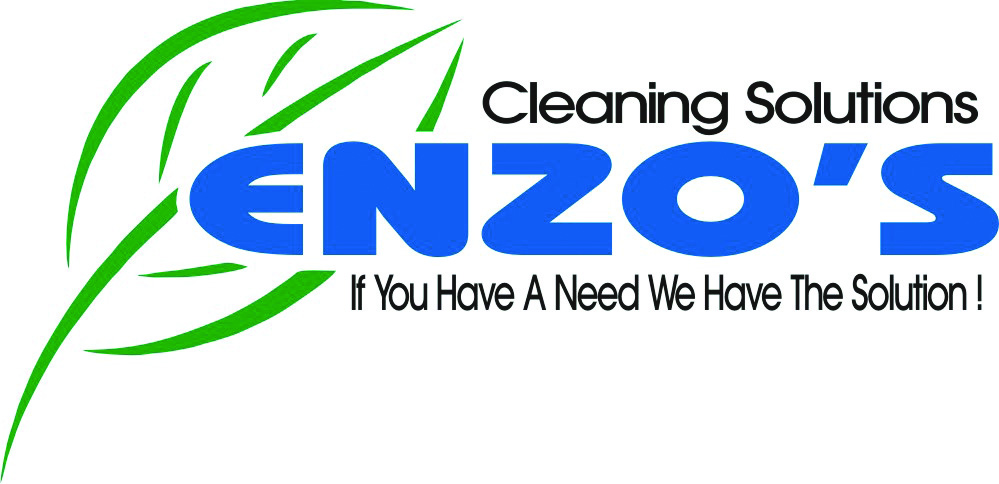 Enzo's employs nine people and provides fleet washing equipment and pressure washing for a wide variety of industries, including agriculture, automotive, construction, food processing, steel, and transportation.
With headquarters in Sandusky, Ohio, Enzo's offers sales and service in Illinois, Indiana, Michigan, Pennsylvania, and three locations in Canada. Enzo's also has a fleet of five vehicles out on the road servicing all the equipment they sell to pressure washing companies.

From hot pressure washers, mobile cleaning systems, surface cleaners, wastewater treatment systems, and chemicals, Enzo's is a full-service provider for all their client's cleaning needs.
"We can't say no. We're problem solvers," explains Esposito. "If customers have a need, we have a solution."
In addition to Enzo's large selection of equipment and accessories, they also design and install wash bay systems and commercial truck wash systems. Esposito invented the Equalizer—an under-carriage wash product—that he attaches to all of his Mi-T-M equipment.
"Mi-T-M treats me like family," said Esposito. "They also let me sell private label. This allows me to rely on Mi-T-M quality while also building my own business."