Over 25 years ago in the southeastern Pennsylvania city of Lititz, a partnership between Mi-T-M Corporation and a local agriculture equipment company laid the foundation for what is known today as Progressive Pressure Systems, Inc. At that time, the demand for quality pressure washers caused the ag equipment company to form a new department, solely focusing on pressure washer sales and service.
Toward the end of 1995 Martin (Marty) G. Weaver, an employee at the time, was approached by management to see if there was interest in purchasing the pressure washer portion of the business and since Marty noticed the growth potential of the new department he worked out a purchase agreement with them. In January of 1996 Progressive Pressure Systems, Inc. (PPC) officially formed. In 1997 PPS made the decision to move to a newer 6,000 square foot facility, about a quarter mile away from its currently existing location.
Today PPS serves a broad spectrum of customers such as contract cleaners, agricultural, transportation, food industry, municipalities, builders and excavators, and residential. These customers seek products, service, and accessories PPS has to offer, like hot and cold water pressure washers, water treatment systems, air compressors, generators, and much more.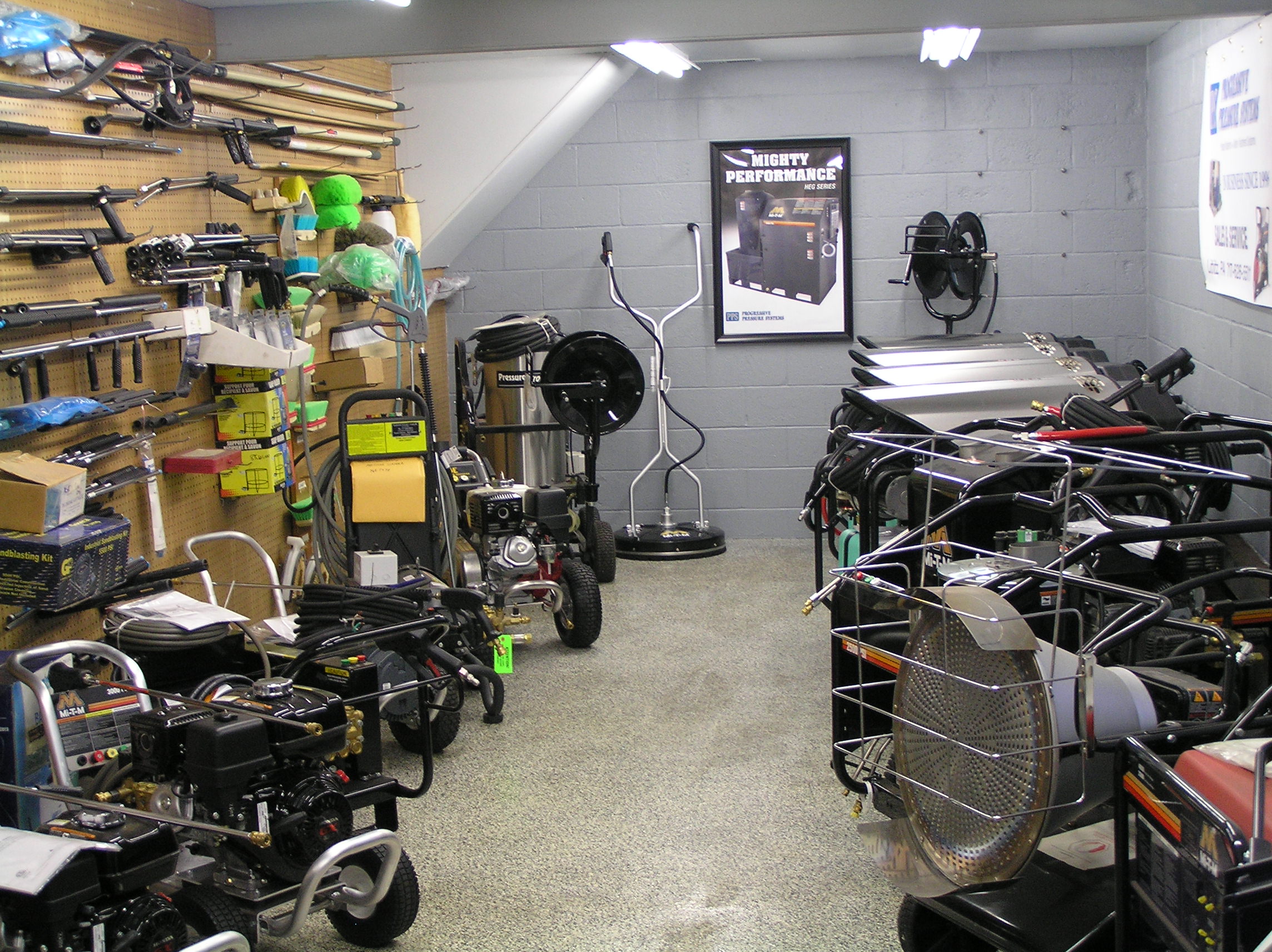 Since its founding PPS has seen consistent business growth; however, staff size has remained relatively unchanged. Four full-time employees work together to provide unmatched service and high-quality equipment to each customer. At PPS, a smaller staff size is not seen as a disadvantage, as they can quickly serve customers and be contacted directly by clients – unlike what you may see at a larger company.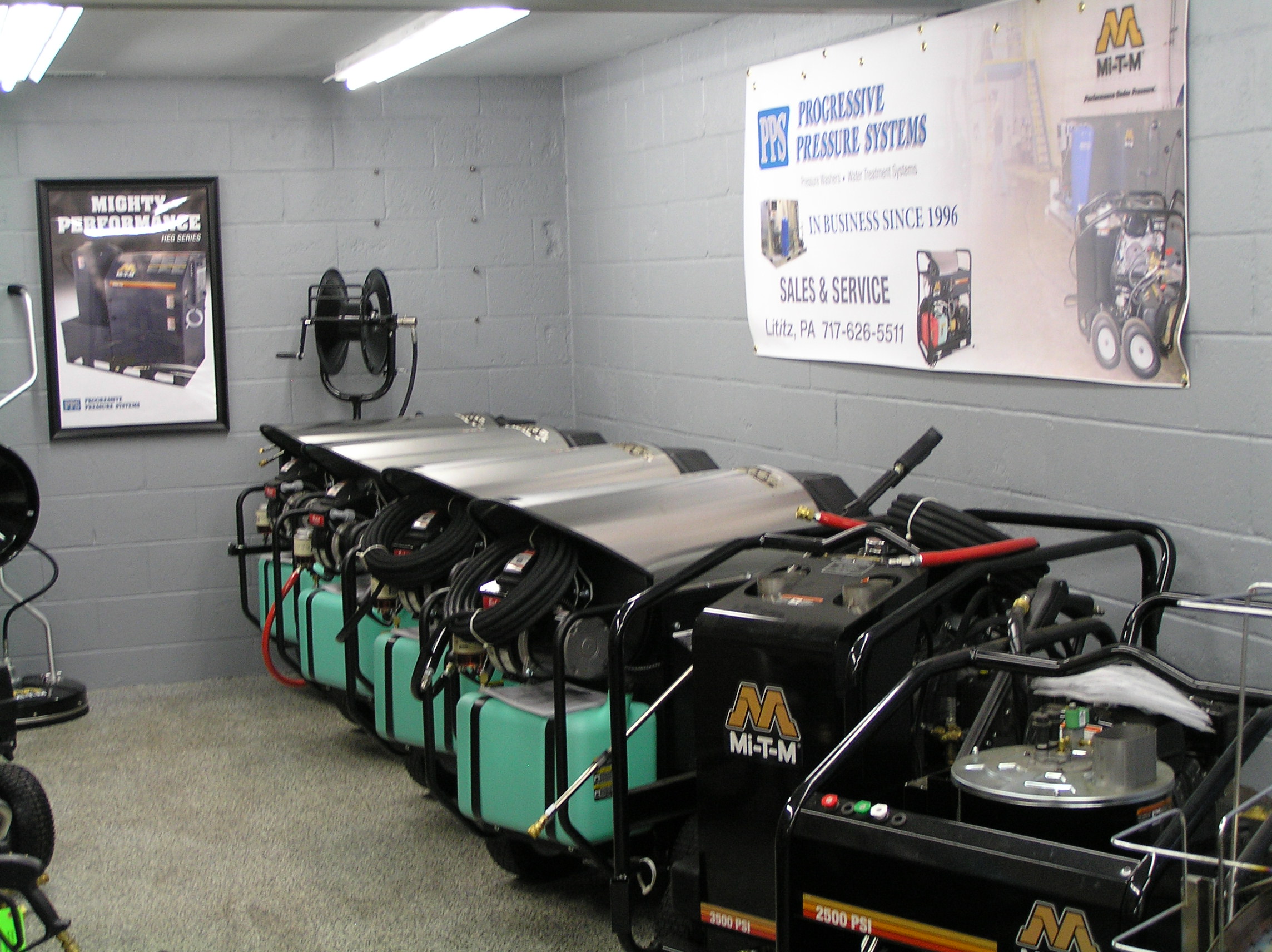 Progressive Pressure System's leadership explains their relationship with Mi-T-M as follows, "It has been a pleasure working with Mi-T-M Corporation these 20 plus years. Mi-T-M has quality equipment, exceptional personnel, as well as superb support after the sale.
"When I think of Marty and his staff at Progressive Pressure System a few things come to mind. Hard work, commitment to their customers and partnership. PPS has been a great partner to Mi-T-M. They continue to source and support us in all of our product lines over the 20 plus years I have worked with them. It is a great relationship and I look forward to working with everyone at PPS in the future." – Karl Loeffelholz, Distributor Division Manager.