Company: Chappell Supply and Equipment
Year Established: 1980
Location: Oklahoma City, Oklahoma
He started small with a strong work ethic and a dream. In 1980, Roy Chappell founded his business in the back of a business park with just one machine and $250 in inventory. Today, as one of the nation's largest industrial cleaning equipment suppliers, we salute Chappell on his 36th anniversary in the industry.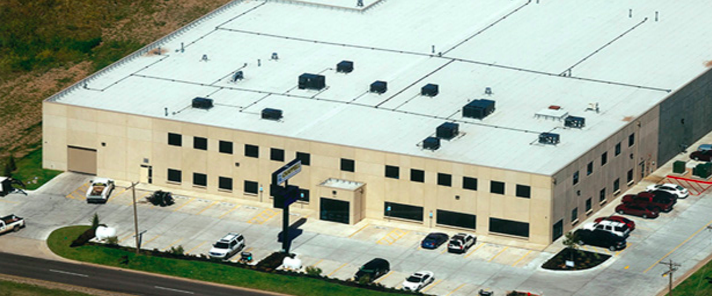 Chappell Supply and Equipment has been a long-time partner with Mi-T-M. In all they do, Chappell continues to provide innovative solutions and to stay informed about the complex requirements of the industrial cleaning marketplace.
"It is a pleasure doing business with a company that lives up to their word. I call it a partnership, because that is exactly what it is," said Chappell. "Mi-T-M is interested in teaming with your company to provide a quality product to help your business grow."
Chappell Supply and Equipment built their reputation with a focus on providing outstanding customer service and equipment and with a dedication to safety.
"It's the key people we have," said Chappell. "Everybody works as a team."
As part of that teamwork, everyone undergoes rigorous safety training to become certified in electrical safety, confined spaces, fall protection, lock-out/tag-out, and emergency responses. All employees are factory trained and certified too.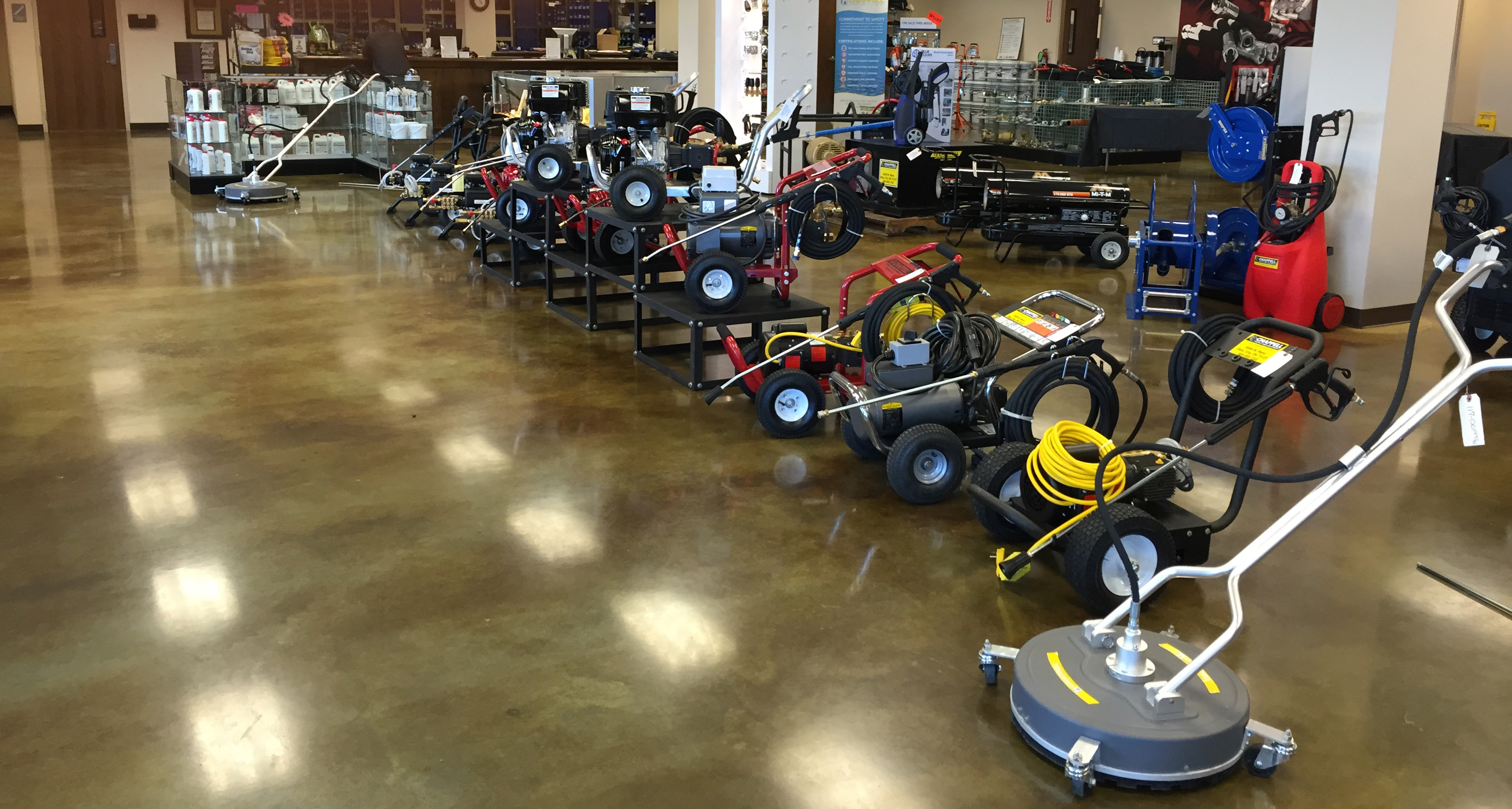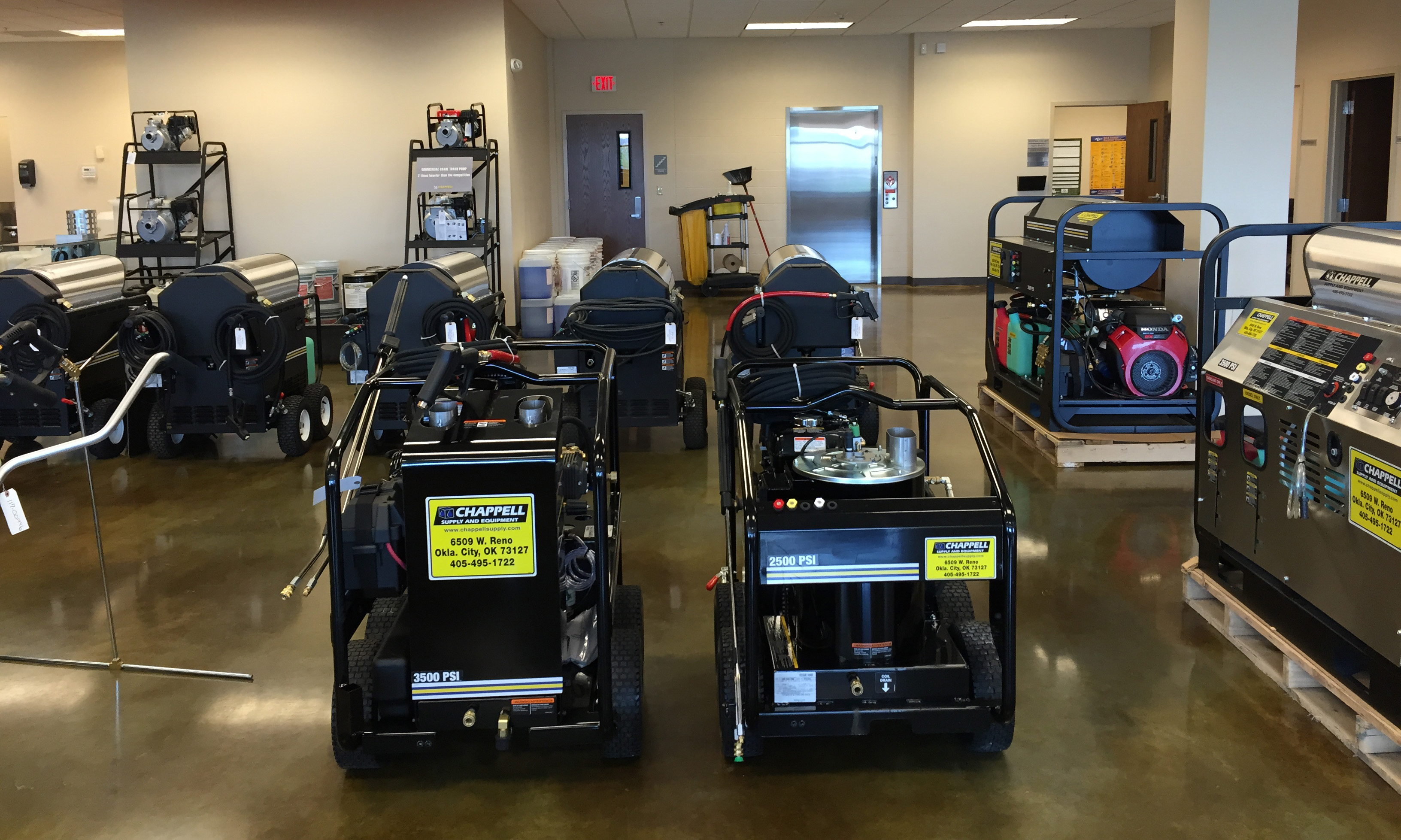 Chappell believes that when you sell equipment to a customer, they are also buying your reputation. That's why customer service is woven into every aspect of his business.
From the parts department—where they supply parts for every manufacturer in the industry—to their hose manufacturing and service departments, every team member goes the extra mile for customers. They want to ensure customers are served right the first time, just like Mi-T-M.
"Mi-T-M has proven time and time again that at the end of the day, it is all about people, and the willingness to work together," added Chappell.
Doing the right thing pays dividends and Chappell has been recognized as a Top 15 family-owned business in the state of Oklahoma and as the 2nd Largest Environmental Firm in the Oklahoma City Area (both by the Journal Record).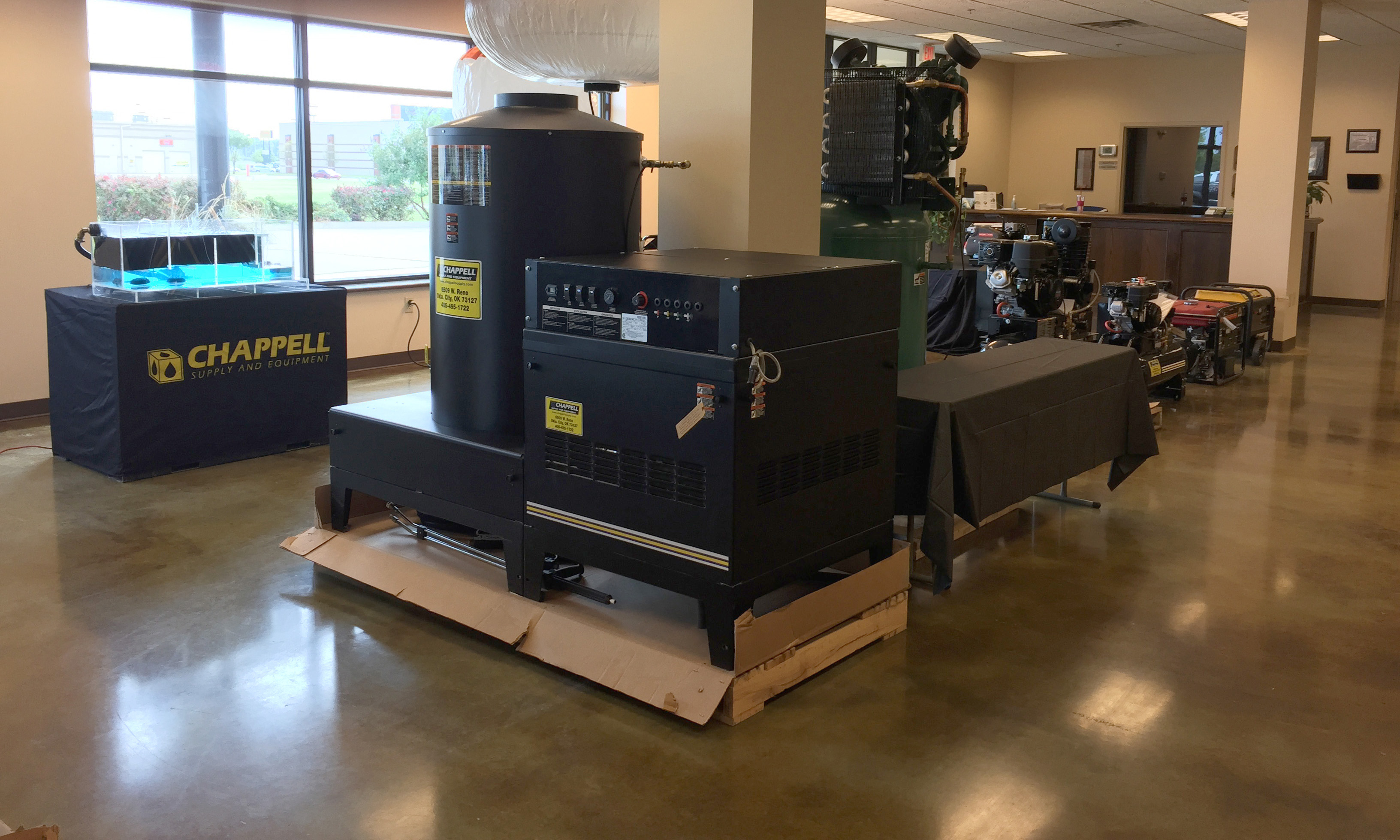 Chappell Supply and Equipment is a founding member of the CETA Education Foundation and a member of the Oklahoma City Greater Chamber. For his part, Chappell was elected to the CETA Board of Directors for five – 3 year terms.
Mi-T-M congratulates Chappell for their professional commitment to the industry. Kudos on 36 years of providing high-quality products and solutions.