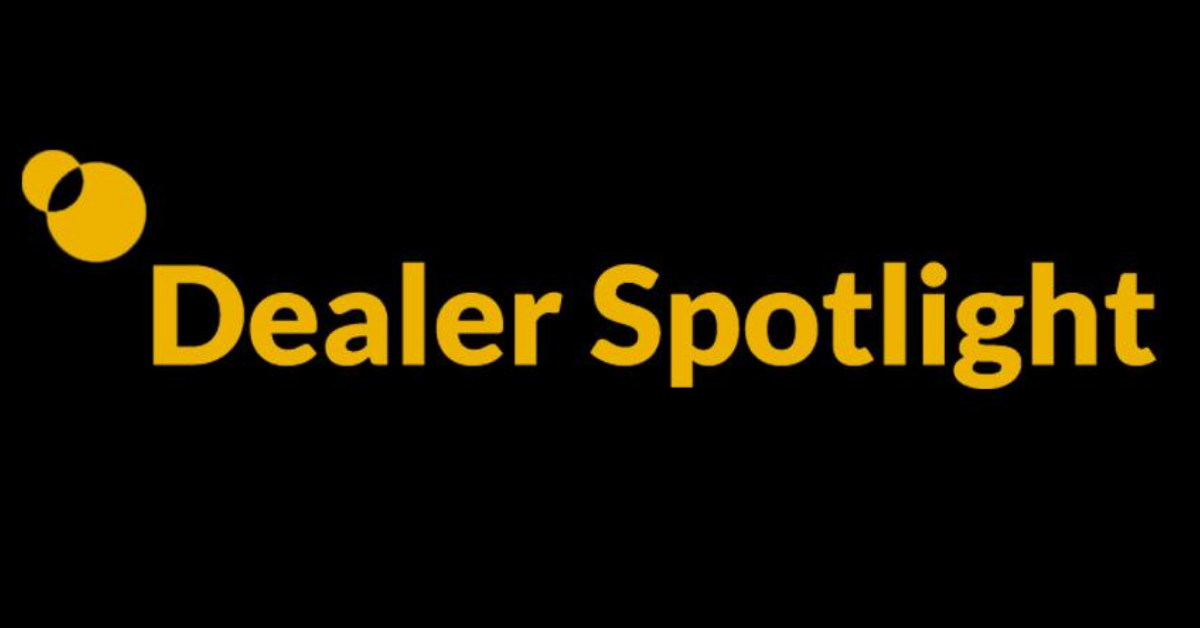 CTS Cleaning Systems, Inc. has been providing pressure washers, parts washers, recycling equipment, and cleaning expertise in the North Carolina area for over 40 years. In 1967, Fred Adkins discovered the Chemex TWO STEP Pressure Washing Method (STEP ONE -Acid, STEP TWO – Alkaline for rinse) while performing preventive maintenance on OTR Fleet Truck accounts, such as Sears Heilig-Meyers and Coca-Cola. He began to sell these machines in addition to his cleaning services, creating the distribution side of CTS Cleaning Systems.

In 1999, the company broke ground on their current facility a mile West of I-95 in Fayetteville, North Carolina. With this new space, CTS started developing and blending their own formulas for cleaning detergents, truck wash soaps, and degreasers, and now they produce about 20,000-30,000 gallons of product annually.
Today, CTS Cleaning Systems, Inc. is a leading Distribution and Service Organization in North America, and the first company to be Certified by the Cleaning Equipment Trade Association – CETA in North Carolina, South Carolina or Virginia.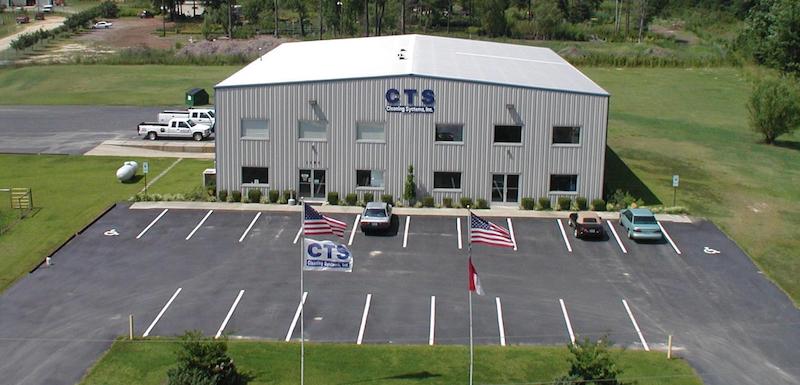 In addition to the pressure washers and detergents, CTS specializes in custom built cleaning trailers, water treatment systems, and OTR Drive Thru Fleet Wash Systems. Each year, they build 30 – 40 specialized machines for a number of different industries.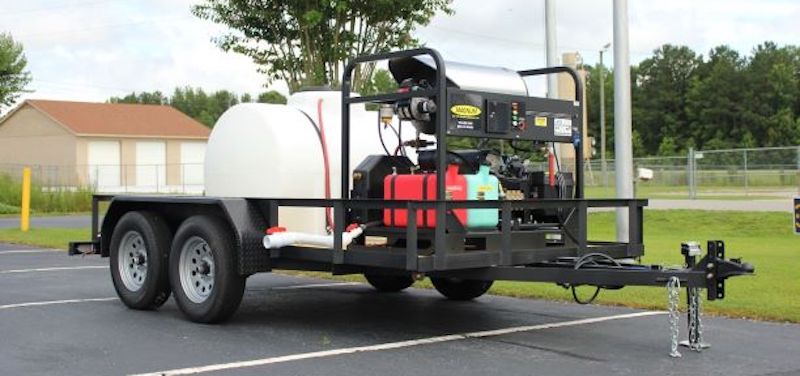 This small company prides themselves on their phenomenal customer service. Rodney Atkins, President of CTS Cleaning Systems acknowledges "…An organization is only as good as the people that make things happen every day. Our team has high expectations of each other, and we strive to offer that extra touch, providing the best product and experience we possibly can. We have six highly skilled individuals that keep the wheels turning, and we all realize that our survival is predicated on the performance of everyone here."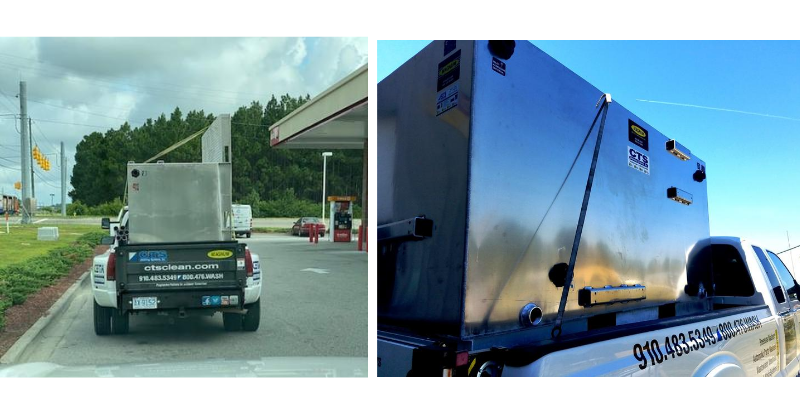 Their partnership with Mi-T-M has been a vital part of their custom designs, client consultations, and installations. Rodney and the CTS Cleaning Systems, Inc. team appreciate working with the Mi-T-M team. "… Aaron and Karl are phenomenal to work with – they both go out of their way to help us in any way they can… it means a lot when you have someone you know you can count on."
"Our clients love the Mi-T-M BIO Series line of equipment. Extremely well-built, straight forward and clean plumbing, flawless performance – it's just a very solid piece of equipment." Atkins also states, "The support that we get from the factory is just phenomenal. Not just from the superior product line offering, but also the support on special projects, technical support, warranty consideration, marketing – it is a great partnership that I only see growing as they continue to help us grow our brand and our company."
Aaron Auger, Water Treatment Division Manager at Mi-T-M Corporation had this to say about Rodney & his team – "We really enjoy working with CTS. When they bring a project to us, they have all of the pertinent information ready to go, which makes meeting the customer's needs that much easier. Their attention to detail makes the whole process very smooth. In addition to being a great partner in sales, we appreciate their charity work through their annual Mamie Adkins Golf Tournament. It's always nice to see people give back and support their community!"