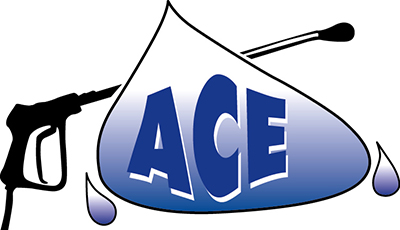 Company: Associated Cleaning Equipment
Years Established: 34
Location: Pittsburg, IL
More than three decades ago, Bill Kissing opened a full-service gas station and repair shop. In 1984, Kissing expanded and moved his business to Pittsburg, Illinois. He began to focus on industrial grade pressure cleaning equipment. A lot has changed in the intervening years for Associated Cleaning Equipment (ACE).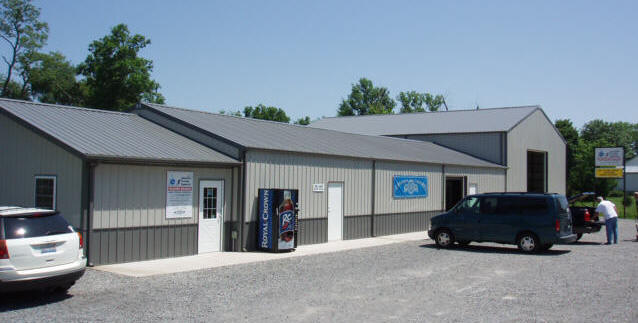 For many years, we made our own hot water cleaning products. We also partnered with elite manufacturers for both electric and gasoline pressure washers. In 2005, ACE became a member of the Mi-T-M Private Label Program. This special designation means we can include our name on equipment we order from Mi-T-M.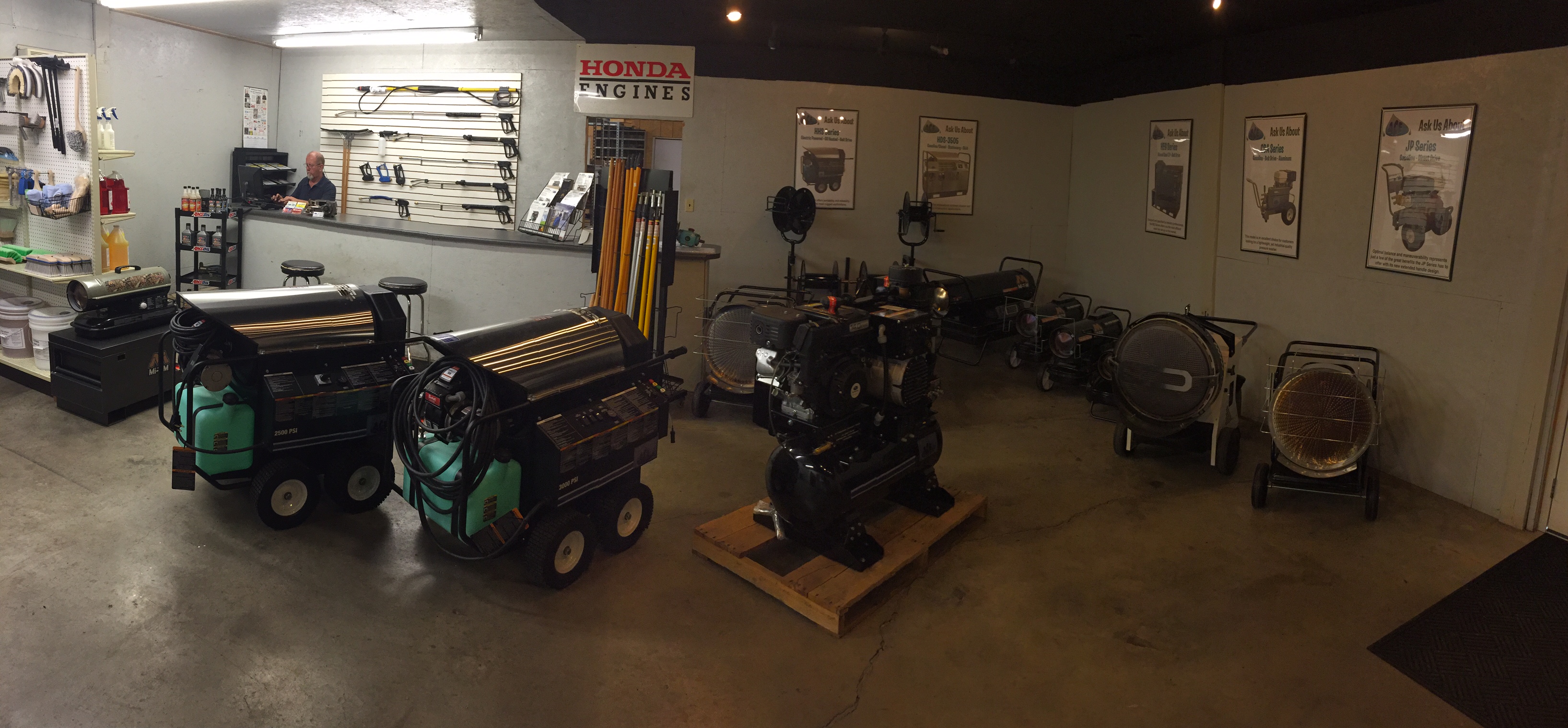 "Our long time vendors have helped us through tough times and good over the years. Without their help and support, we would not have made it," said Kissing.
Today, with a crew of four, we serve more than 400 companies within a 100-mile radius. What once began as a gas station, now includes our large pressure washing business as well as nine other product lines, including air compressors, generators, and industrial wet/dry vacuums.
During 34 years of business, we have experienced much growth and many changes. But one thing has never changed: ACE's promise to serve our customers with the highest quality service and equipment on the market.