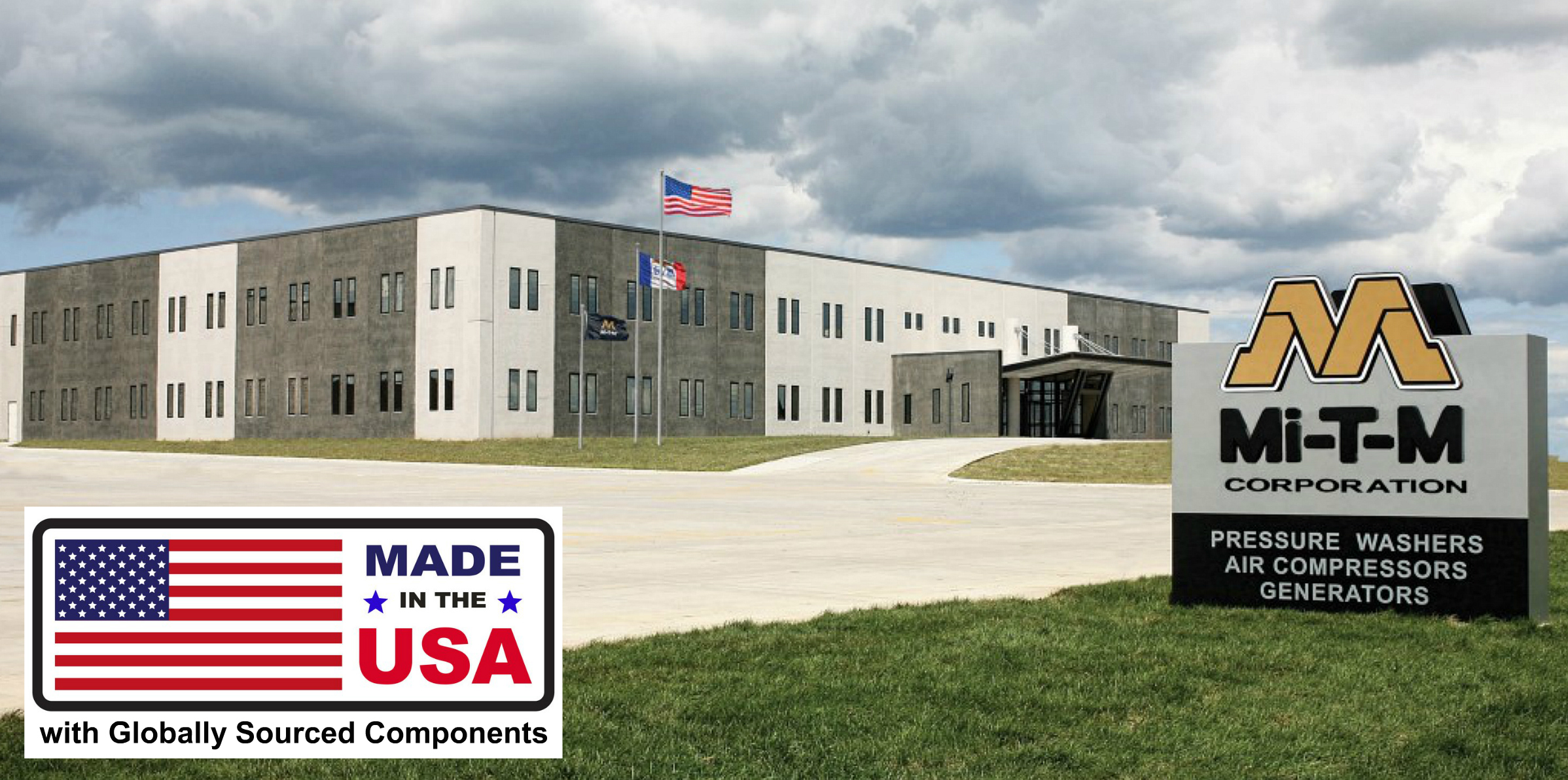 Made In The USA
The ability to work and provide value to a company, community and neighborhood has given Americans a certain purpose for generations. Mi-T-M Corporation's employees are proud to be part of a team that builds American-made products.
The Mi-T-M brand is well known around the world for high quality products and unequaled workmanship. The industrial grade equipment is used across many industries by paint and construction contractors, farmers, steel workers, homeowners and even the United States government.
Mi-T-M was founded in 1971 by A.J. Spiegel, a professional paint contractor who saw the need for a portable pressure washer. Mi-T-M's flagship product is a 1000-PSI cold water pressure washer called the "Mighty 1000." The name was soon abbreviated to "Mi-T" and paired with the Roman numeral "M" for 1000, A.J. Spiegel had a unique name for his new company…Mi-T-M.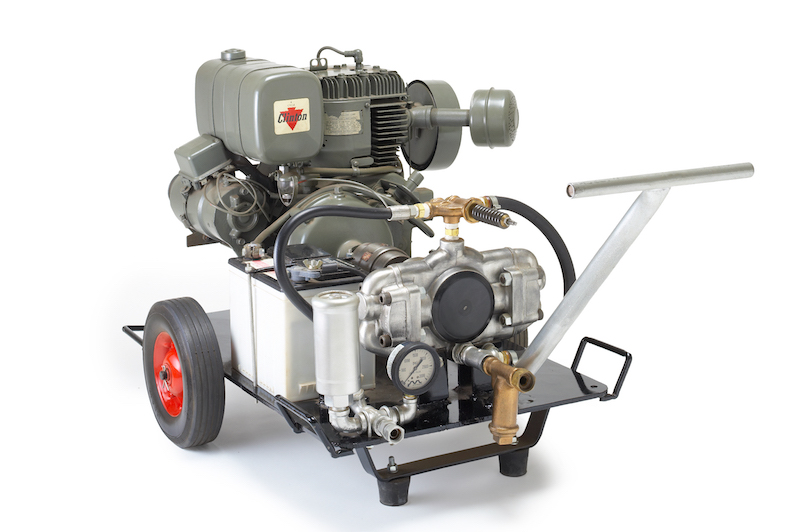 Over 400 loyal and hard-working employees uphold the Mi-T-M Promise "to deliver unmatched performance from the quality of our products to the dedication of each employee who does what's right for our customer — every time."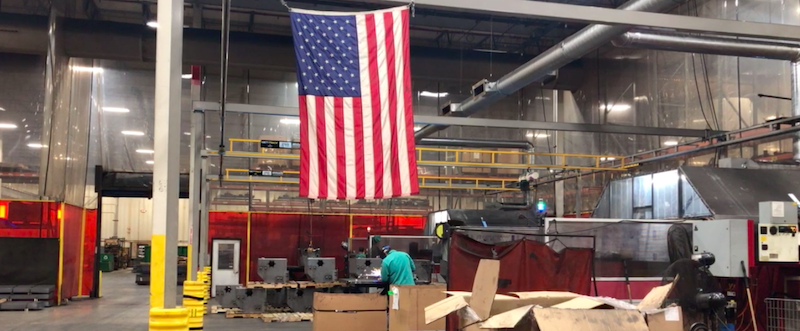 What started as a dream, is now a world-renowned American success story.  Today, Mi-T-M manufactures thousands of products in a facility that includes a fabrication division to shape and paint the framework from raw steel. These parts are delivered to 26 production lines where components are assembled. The 1-million square foot facility also features two engineering test rooms, one certification test room and one service test room to ensure the quality of every product before it is shipped out the door.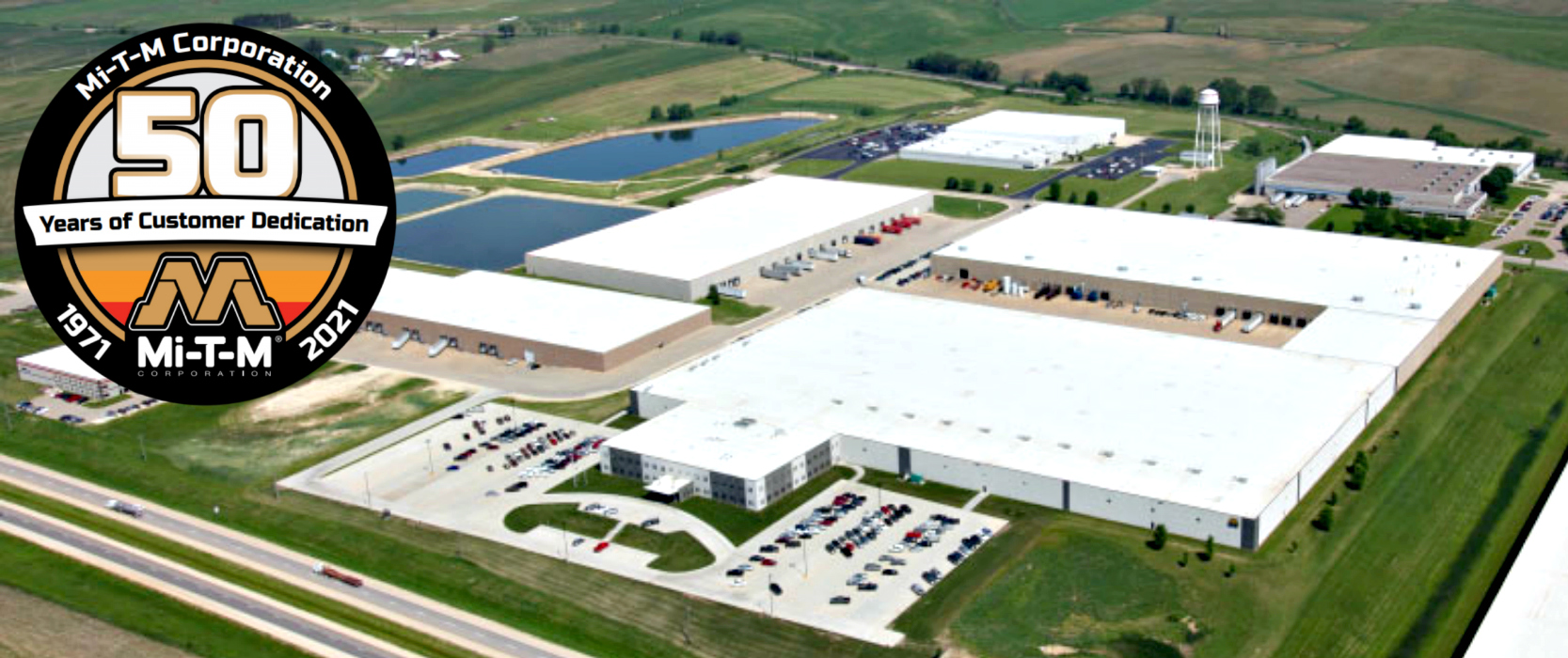 In 2021, just in time for his company's 50th Anniversary, A.J. Spiegel announced the sale of his company to his employees. Mi-T-M became an ESOP (Employee Stock Ownership Plan) to not only continue as a privately owned company, but to also ensure it remained part of the local community. Mi-T-M employee's ownership in the company will provide purpose for generations to come.