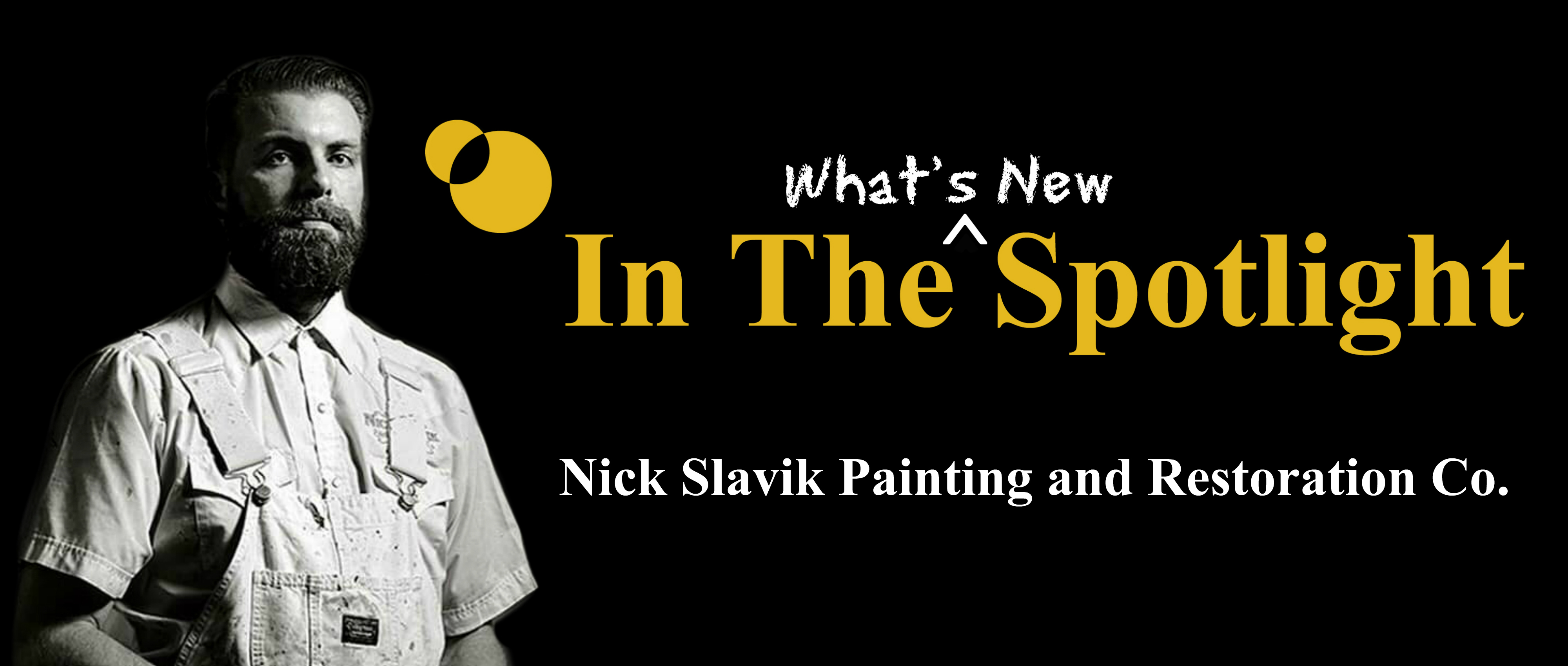 Back in the Summer of 2020, we had the pleasure of interviewing Nick Slavik of Nick Slavik Painting and Restoration Co. Nick's story is one of hard work and dedication to his craft, and Mi-T-M is honored to be a part of the journey and continued success!
As we fast-forward 2 years from our initial interview, things have definitely changed.
What's new with Nick Slavik and Nick Slavik Painting and Restoration Co.?
Has your business and team grown since 2020?

"We have grow to about 40 people + subcontractors."

How's your Facebook Live Series "Ask a Painter" going?

"AAP is such a fun thing that I originally started to share my life – that of a master craftsperson and a trades business owner. It's turned into so much more and in the end, I realize that I'd learned so much from the viewers.  I would not be where I am today if not for that community."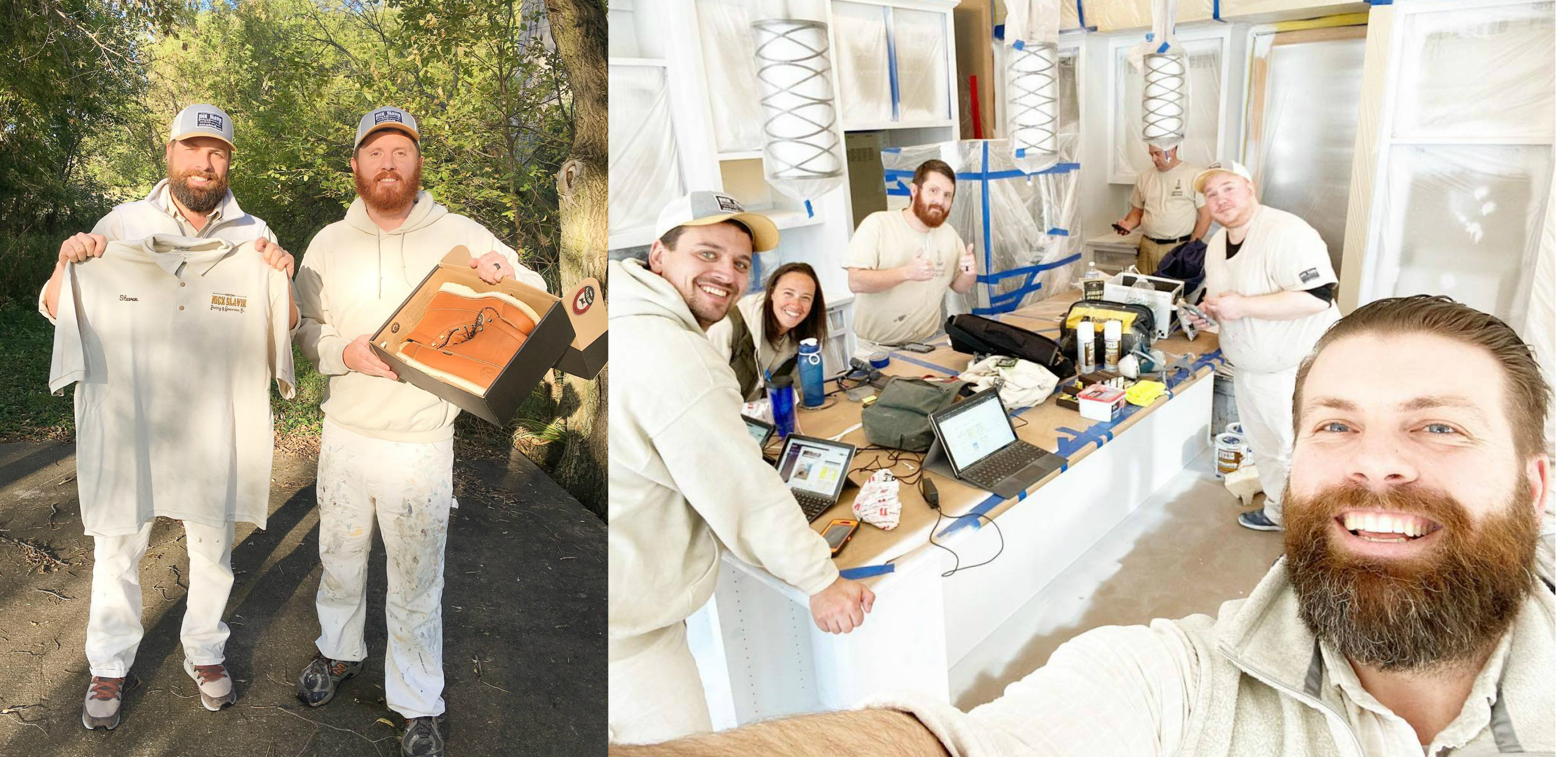 Any new & interesting projects you've been working on?
What (specifically) did you enjoy most about those projects?

"We do many big historic restorations each year.  I love the history, the interesting colors and the clients.  They are monumental efforts and are super satisfying to undertake! We also painted a custom beer mural on a silo overlooking a baseball field this summer!  Its fun stuff like that that gives me a ton of energy."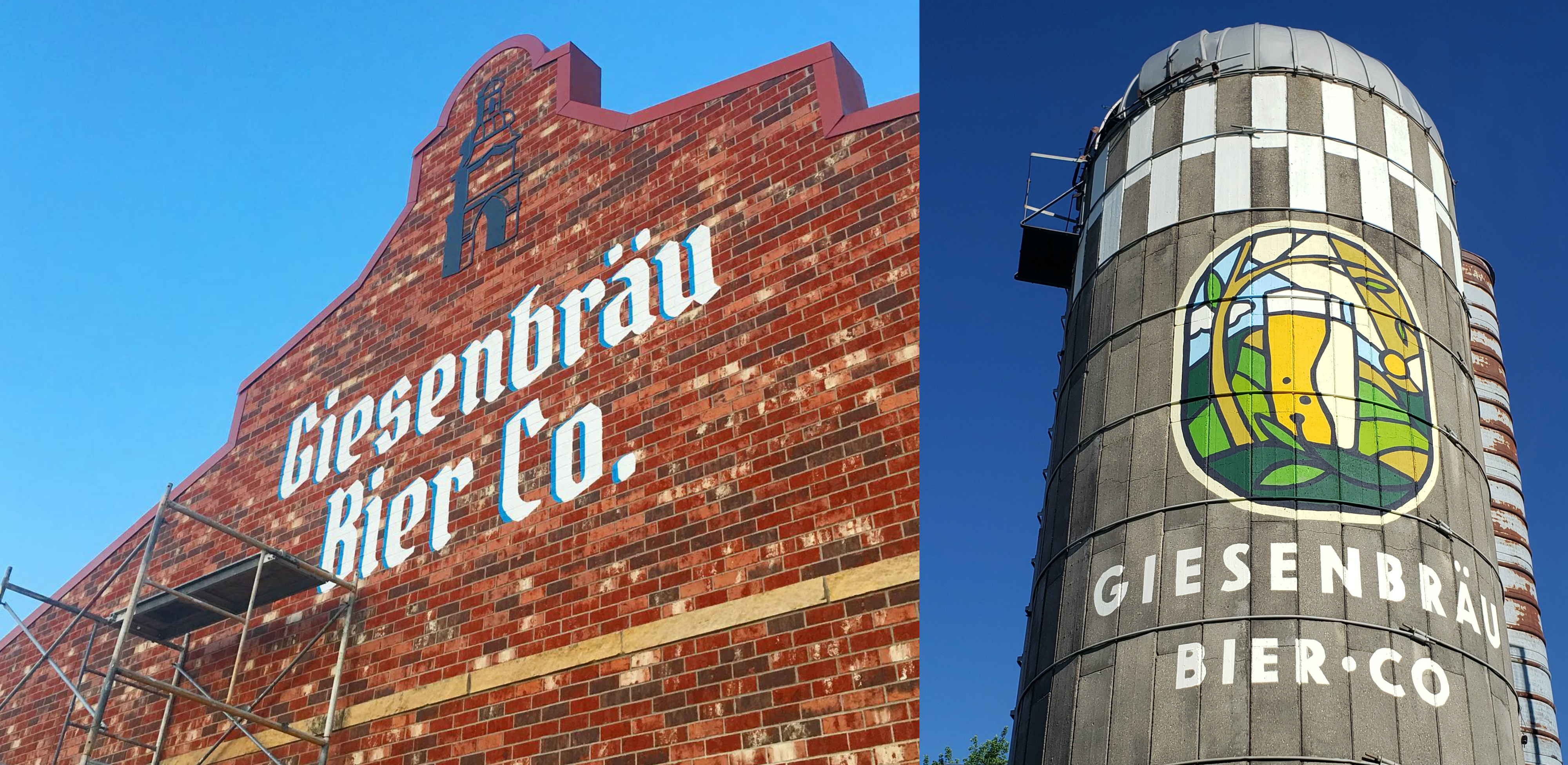 Where are some of the most beautiful places you've worked in the last 1-2 years?

"We've been to wilderness cabins, islands in the Gulf of Mexico, San Francisco and Utah.  All adventures!"  
How has Mi-T-M played a role in your success?
How many pieces of Mi-T-M equipment do you own?

"We own about 6 washers."

What do you enjoy most about the equipment?

"Reliable, tough, no hiccups."

What are some of the best qualities of your Mi-T-M equipment?

"I feel like they are sturdy machines – they're just tough little things."  

What does the future look like for Nick Slavik Painting & Restoration?

"We've just tipped over the hill of what I would consider a 'professionalized' business. We have a full leadership team, a great group of craftspeople and we give clients an awesome experience. My hopes are to maximize the effectiveness of our little freedom machine and create a bunch of opportunities for those involved."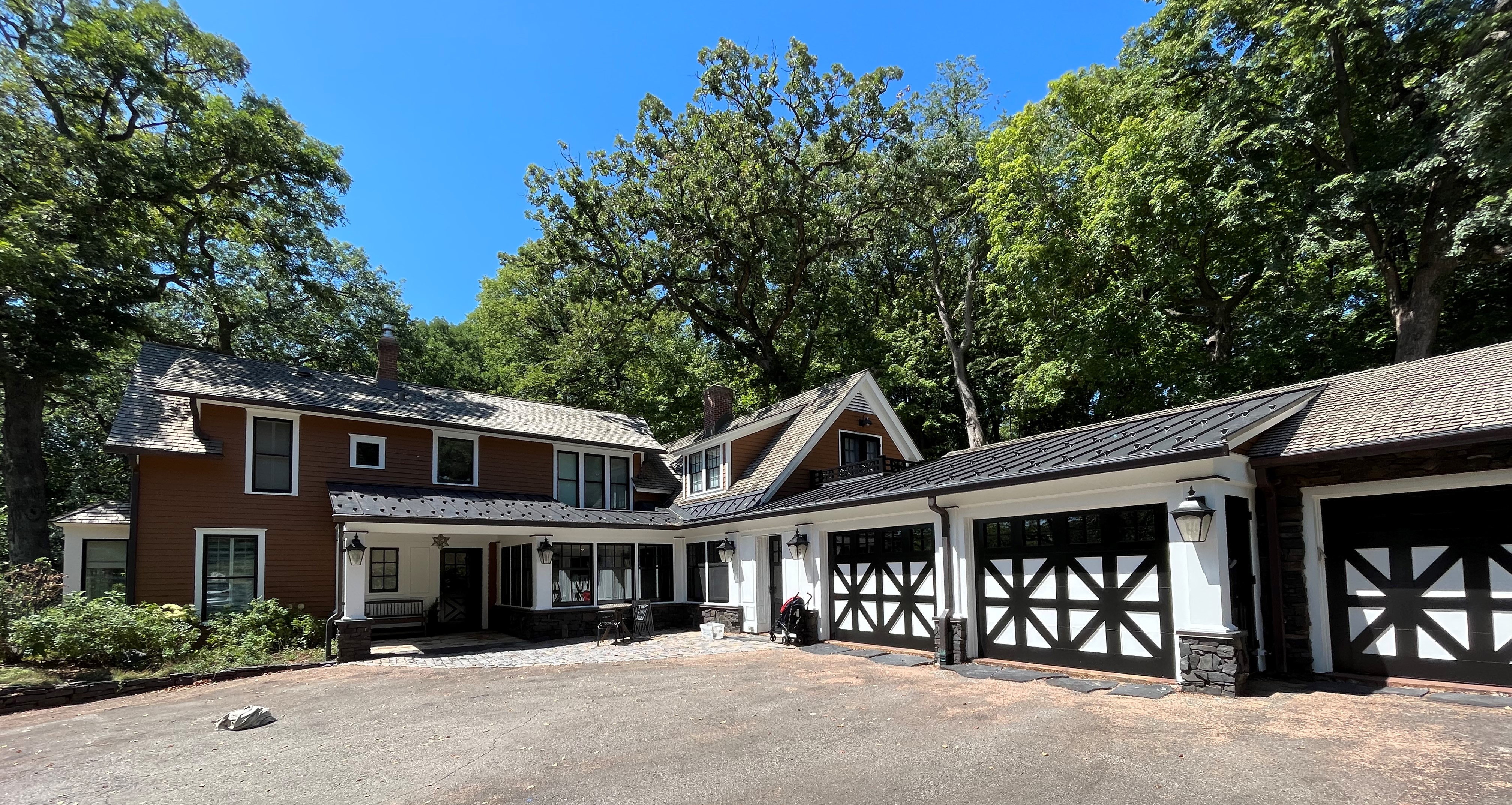 For more information about Nick Slavik Painting and Restoration Co., you can read the original blog interview from July 2020!
---
(Original Interview – July 2020)
Nick Slavik has been a part of the painting and restoration industry for 28 years. Starting at such a young age was a challenge for Nick, but once he got to dictate his own path he fell in love. In fact, he loves what he does so much he decided to start up his own company Nick Slavik Painting and Restoration Co. 13 years ago, where he has worked relentlessly to make a name for himself. 
Nick Slavik does everything he can to ensure his clients receive the greatest value. He specializes in large residential historic restorations, interior fine finishing, and exterior wood restoration such as decks, fences, and log/wood homes. Slavik and his team also work large scale commercial and industrial projects.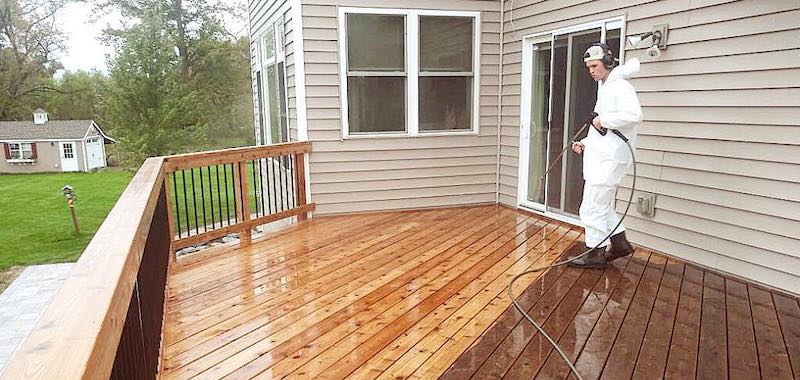 While visiting his local Sherwin Williams store, Slavik first laid his eyes on a Mi-T-M power washer and was instantly impressed. The sturdiness and quality stood out to him, which is why he made his first purchase and never looked back. Looking forward, Slavik now owns three Mi-T-M pressure washers that he uses to facilitate washing and chemical restoration services.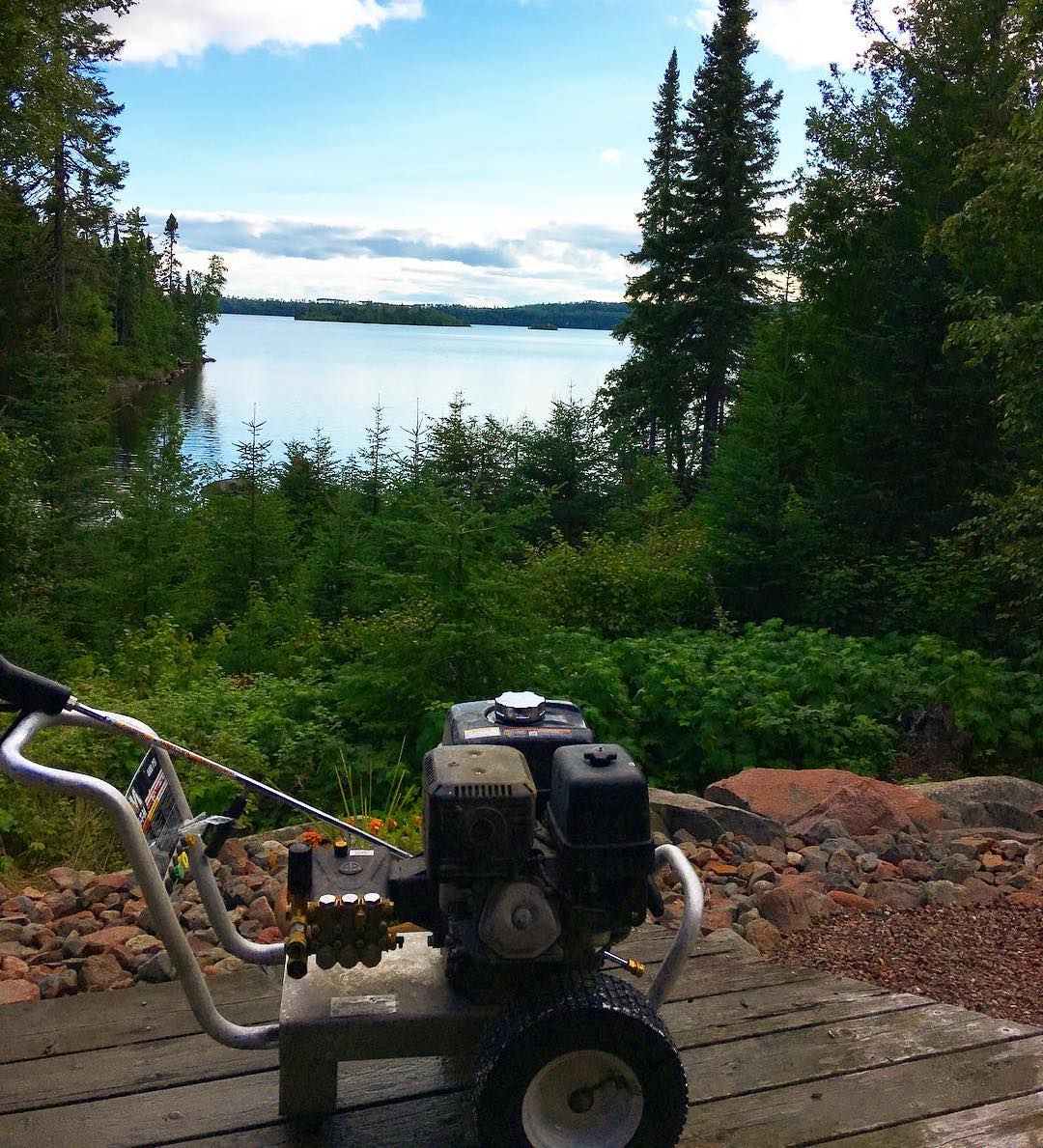 When it comes to choosing his equipment, Slavik does his research, looks for the really good stuff, makes an informed decision then makes the purchase in hopes to never think twice about it. Slavik wants the best for his company. He wants the equipment that is well made, works as advertised, easily maintainable, and never fails. That is why he chooses to continue working with Mi-T-M units and his local Mi-T-M dealer. 
"The best compliment I can give these units is that I don't think about them. They are the most reliable employee I have. Never sick, always overperforms. They never disappoint."
If Slavik has any advice for future buyers, it's to "invest in the good stuff and never worry about it."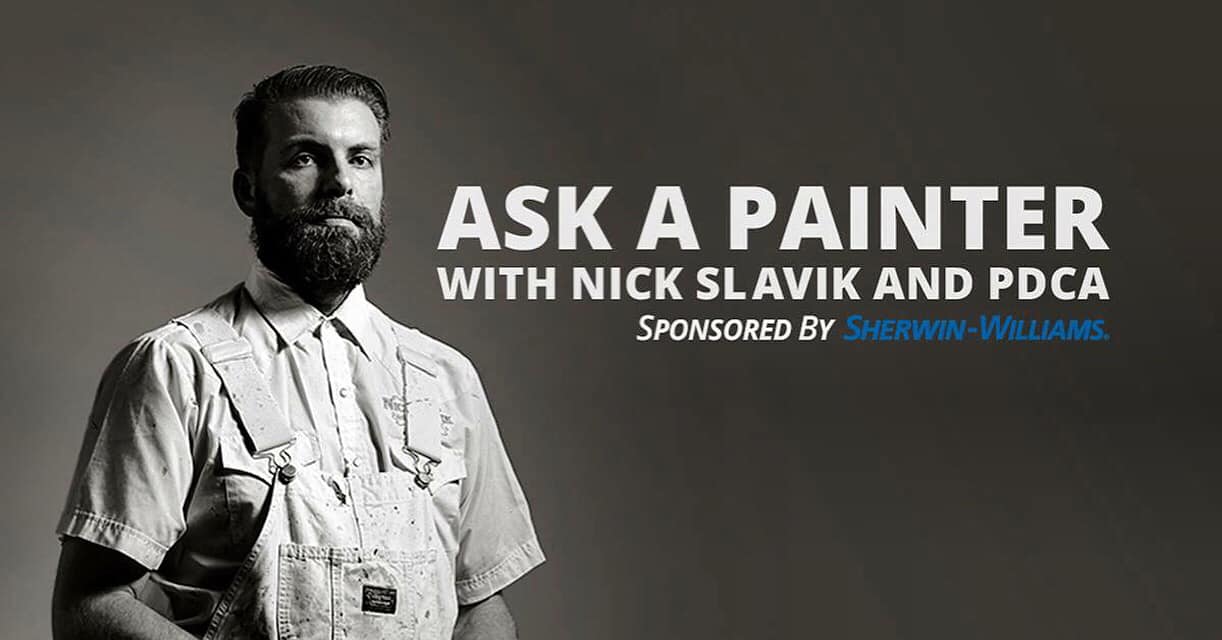 Nick Slavik Painting and Restoration Co. is a premier painting contractor for New Prague and the surrounding area. Make sure you also check out their Facebook Live series "Ask a Painter." This Facebook show is where you can ask questions and Slavik uses his two decades of knowledge to answer. Slavik goes live on this Facebook page every Friday.