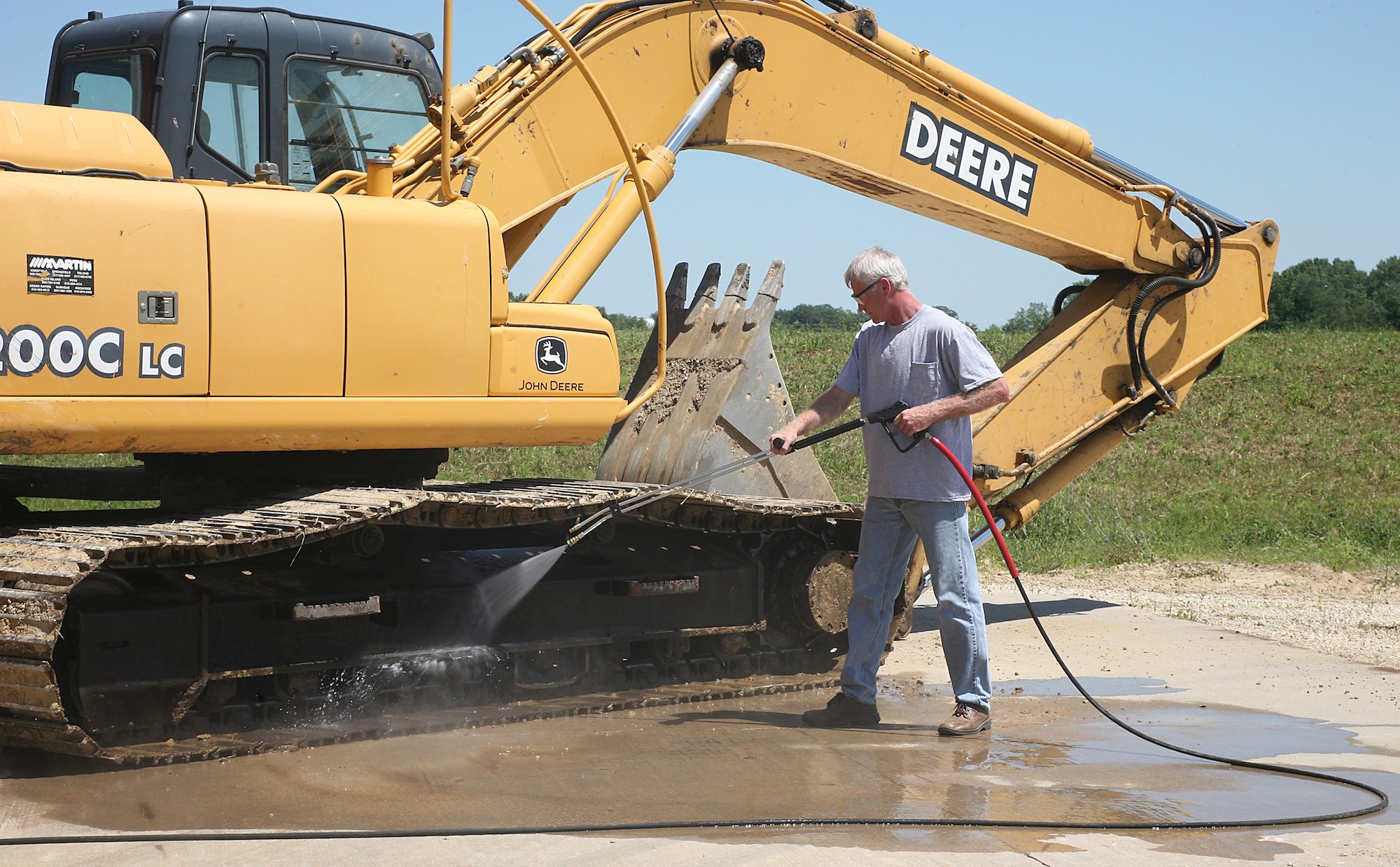 When spring rolls around, you will want to be ready to move forward with pressure washing and all the other projects that require your Mi-T-M equipment. Regular maintenance pays off, so if you've winterized your equipment, you will be one step ahead to ensuring a fast startup procedure.
Spring Pressure Washer Prep Checklist
Here's a quick run-down of what you should do to prepare your hot or cold pressure washing equipment for use this spring. Refer to your manual for the details on how to inspect and maintain your Mi-T-M equipment.
Change the engine and pump oil.
Clean the air filter.
Drain old gas and refill with fresh gasoline.
Inspect high pressure hoses and guns for cracks.
Replace worn nozzles.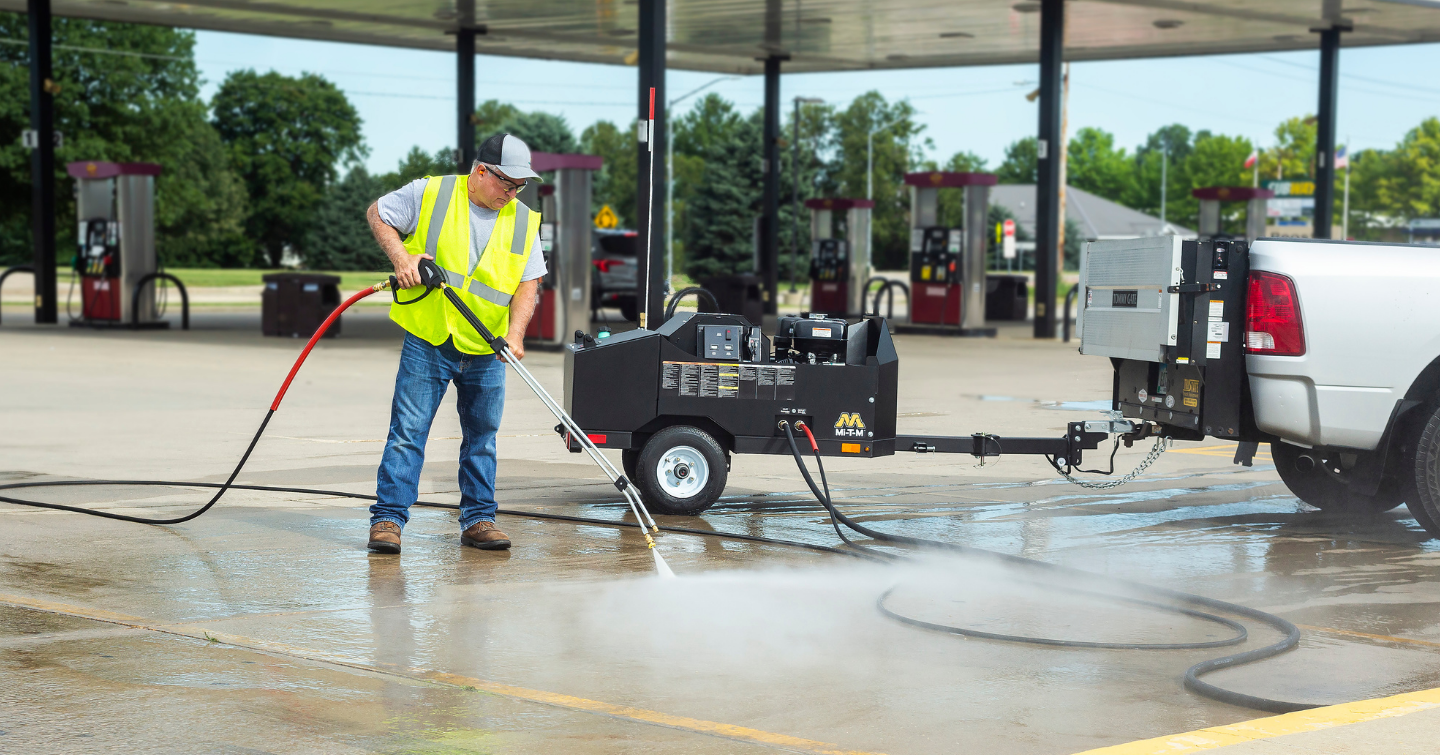 When you've completed the spring maintenance items, follow your model's startup procedures, and you're good to go.
If you have further questions about your pressure washer, be sure to review the FAQs and your model's operation manual.
By completing these simple steps when the days start getting longer or before you begin a busy spring on the job, you can ensure your pressure washer will start up on the first try.